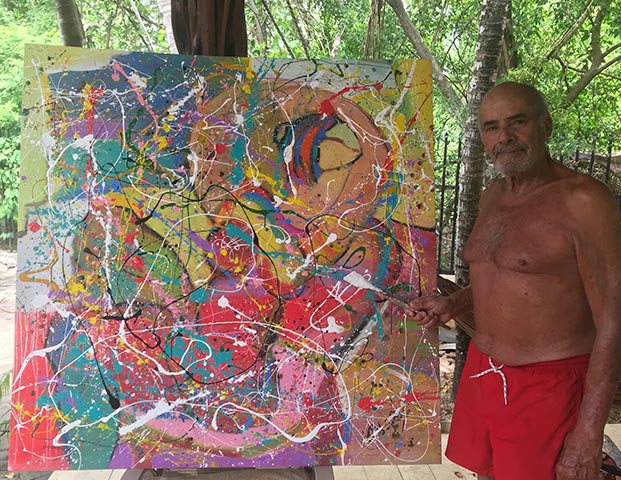 Angres paintings have changed dramatically as has the world during the Coronavirus pandemic. Nothing will stay the
same and change is in the wind for all mankind. With a smile and hope my art has morphed to a kaleidoscope style
where each painting is unique and has its own space. Art is dynamic and needs to evolve, yet, Love is in my heart
and that will never change.



BLACK LIVES MATTER - SERIES. July 4,2020.
Best, Dr. Angres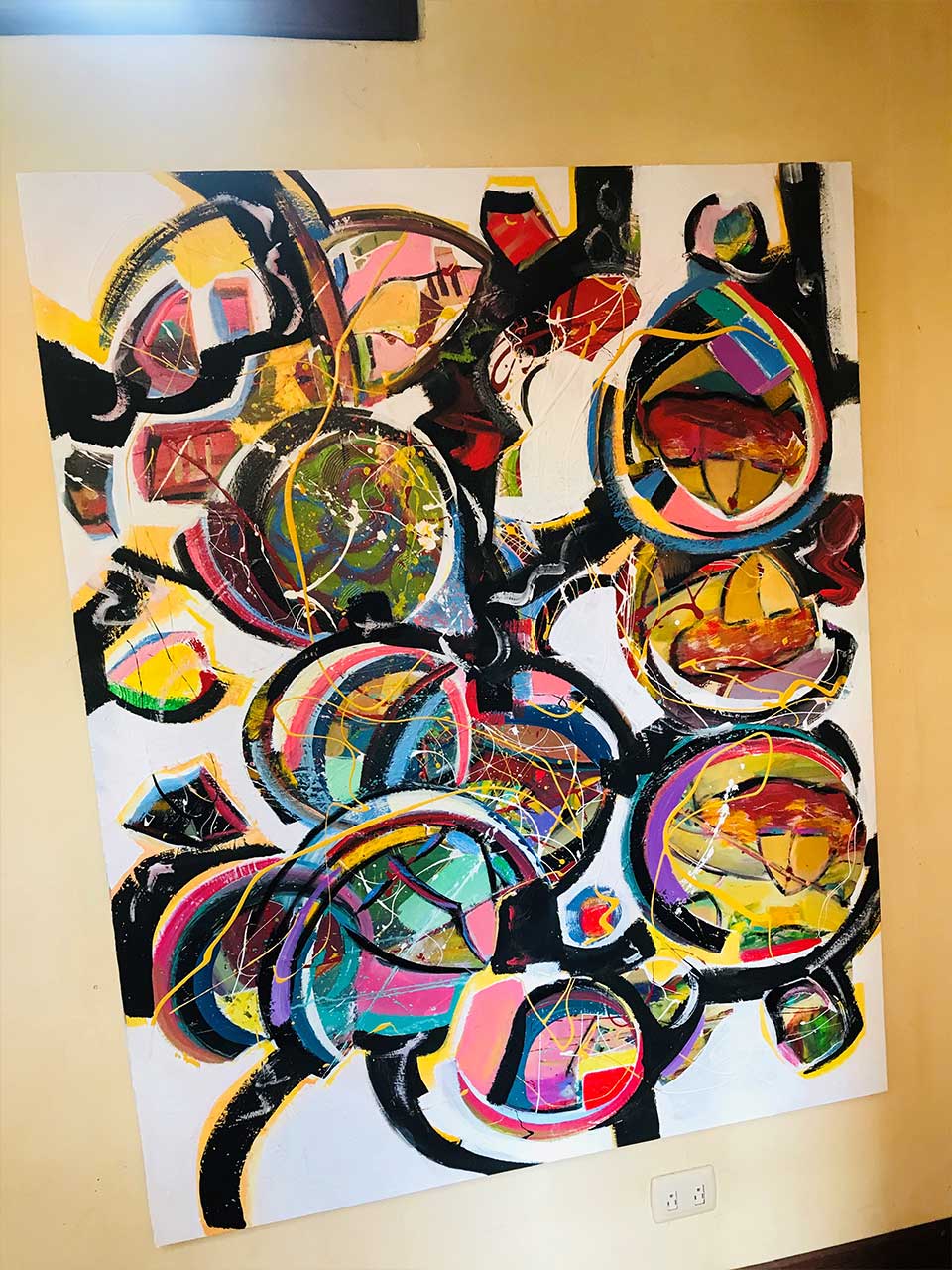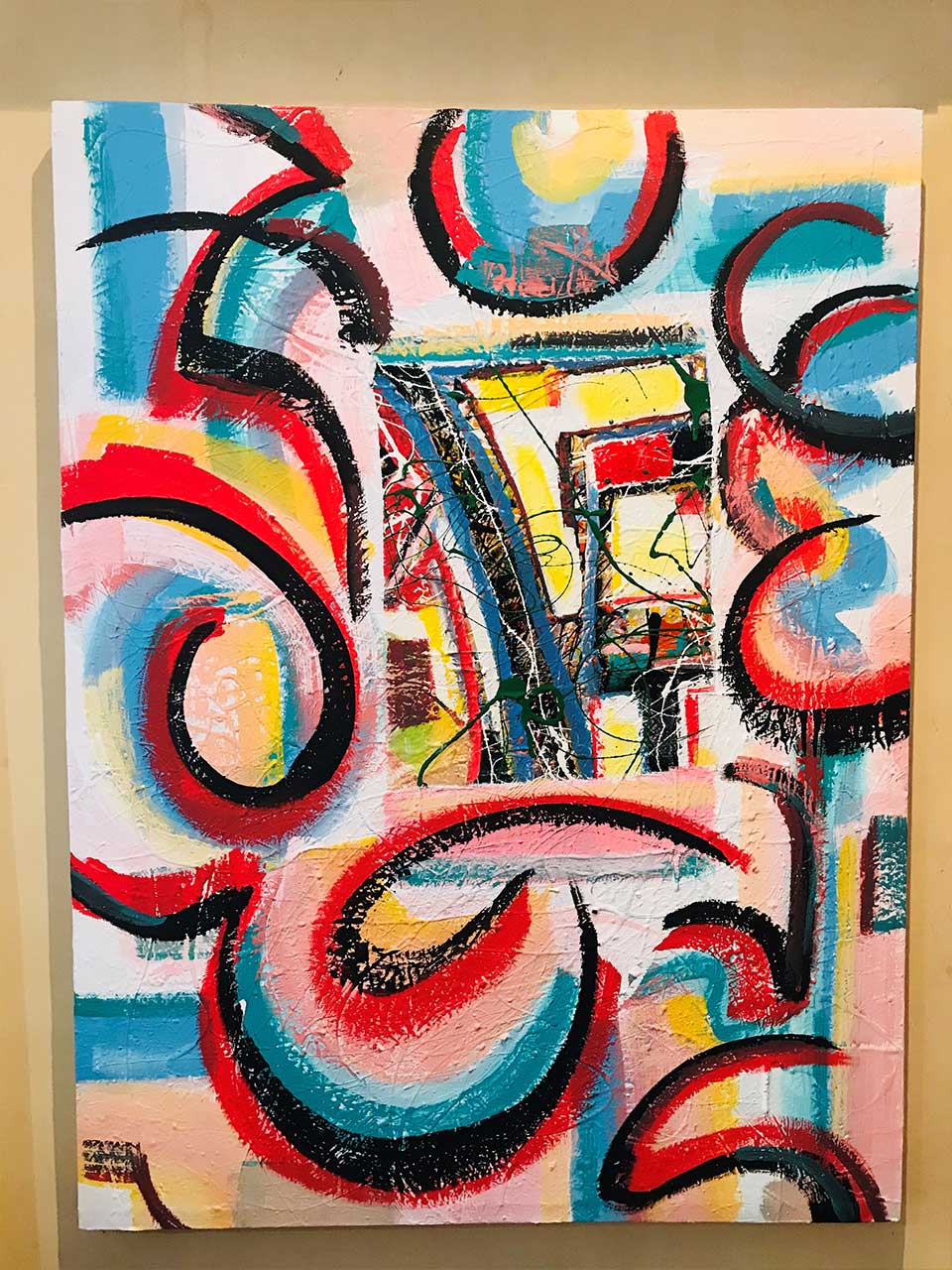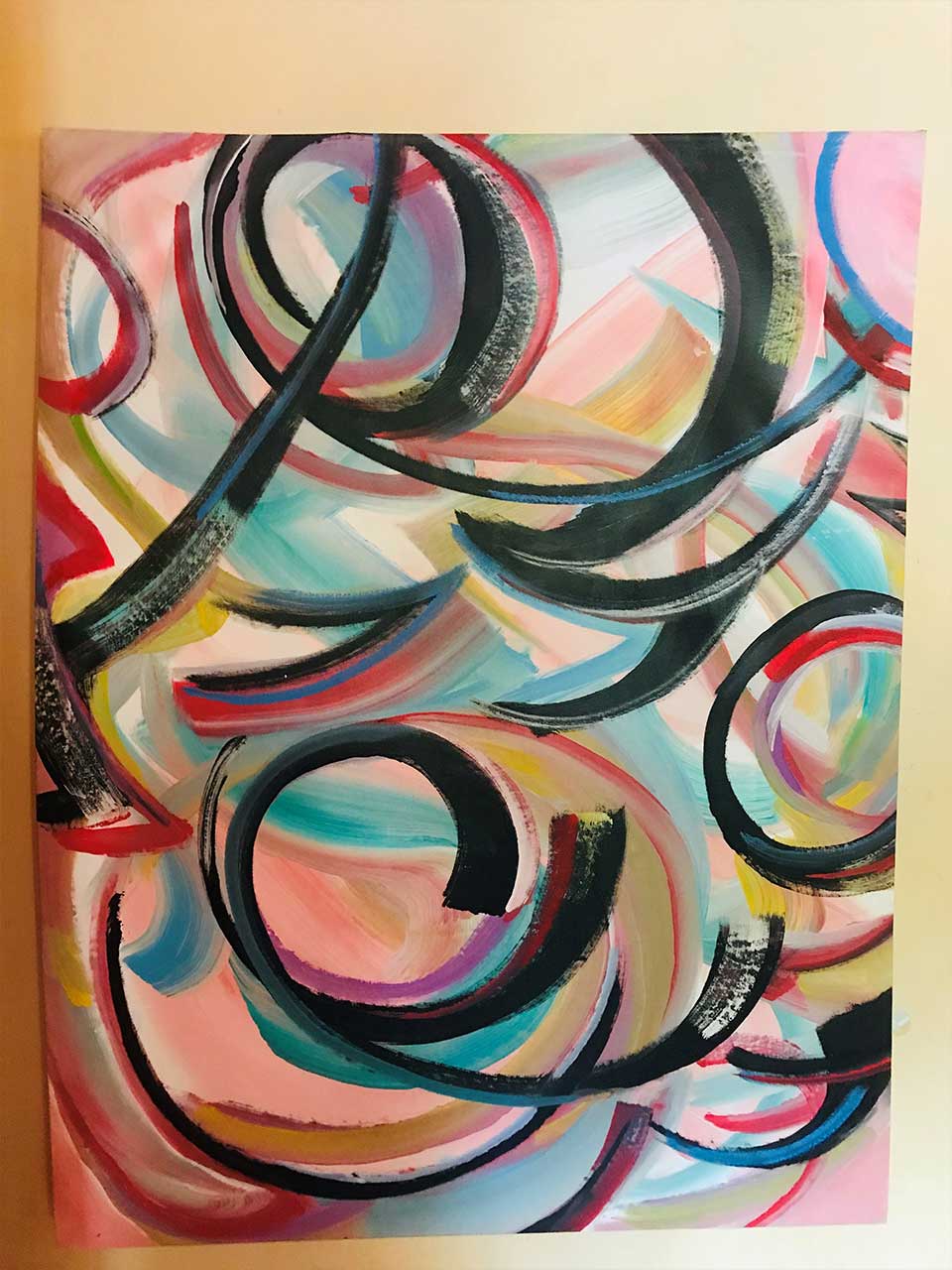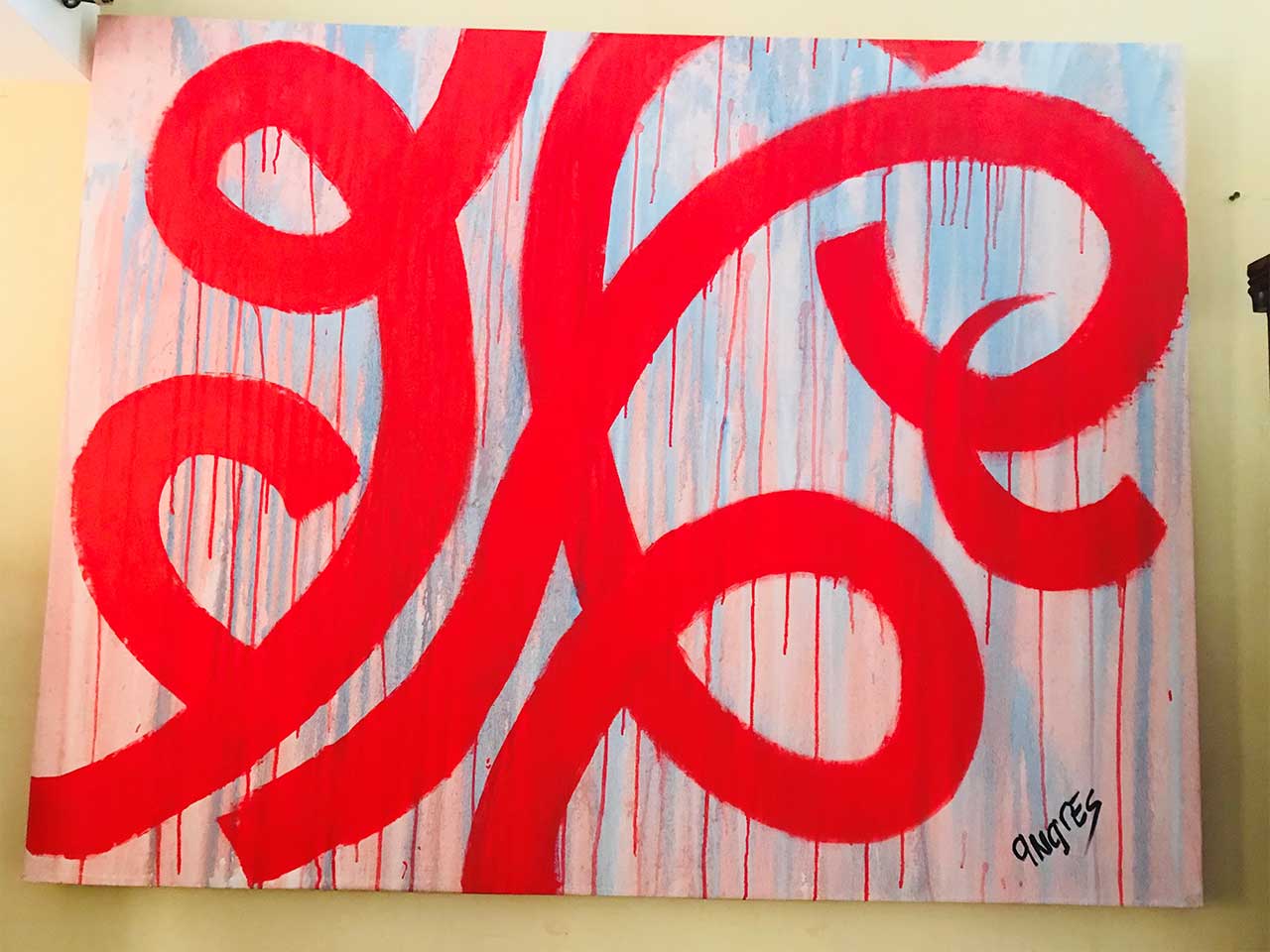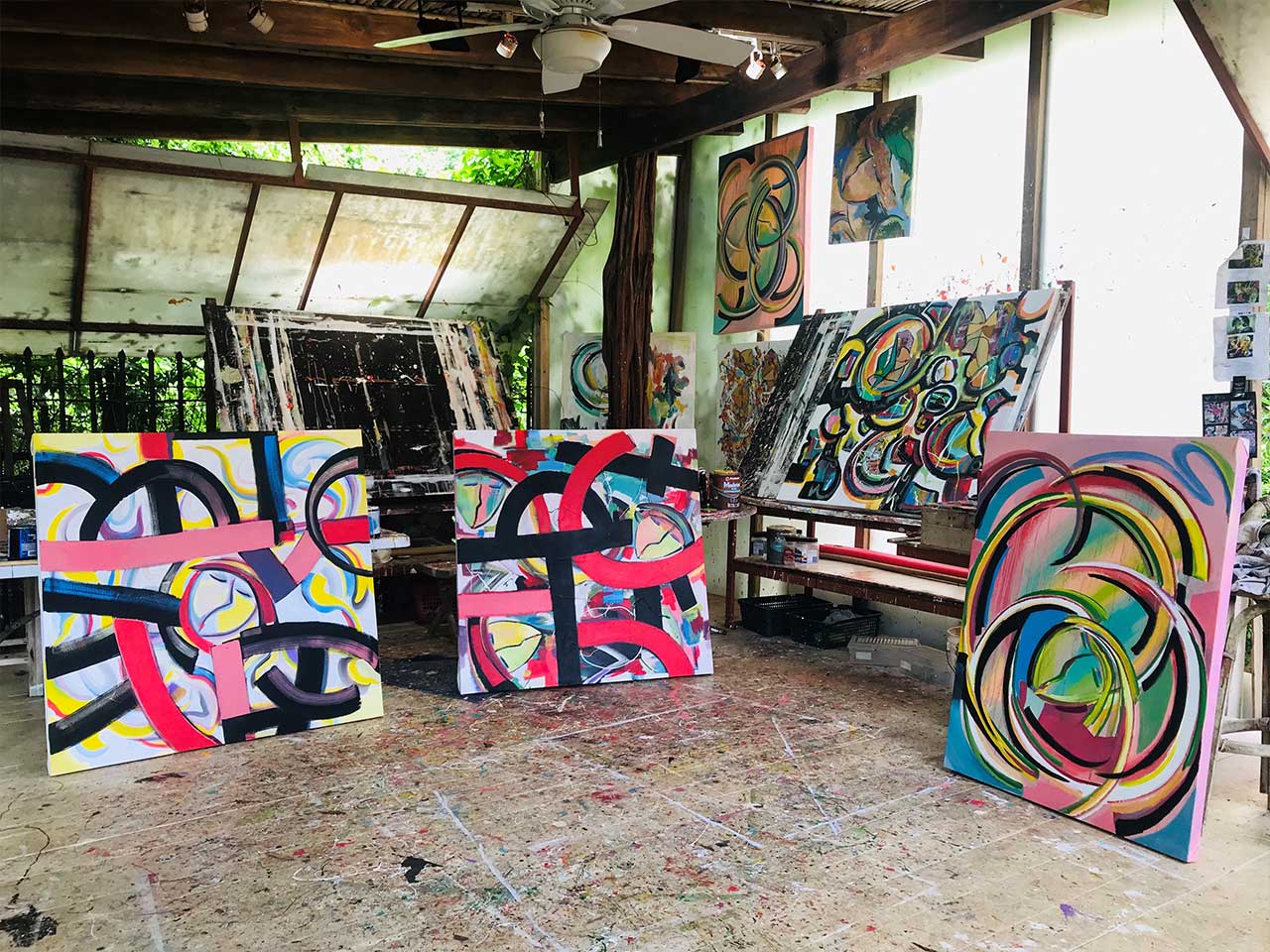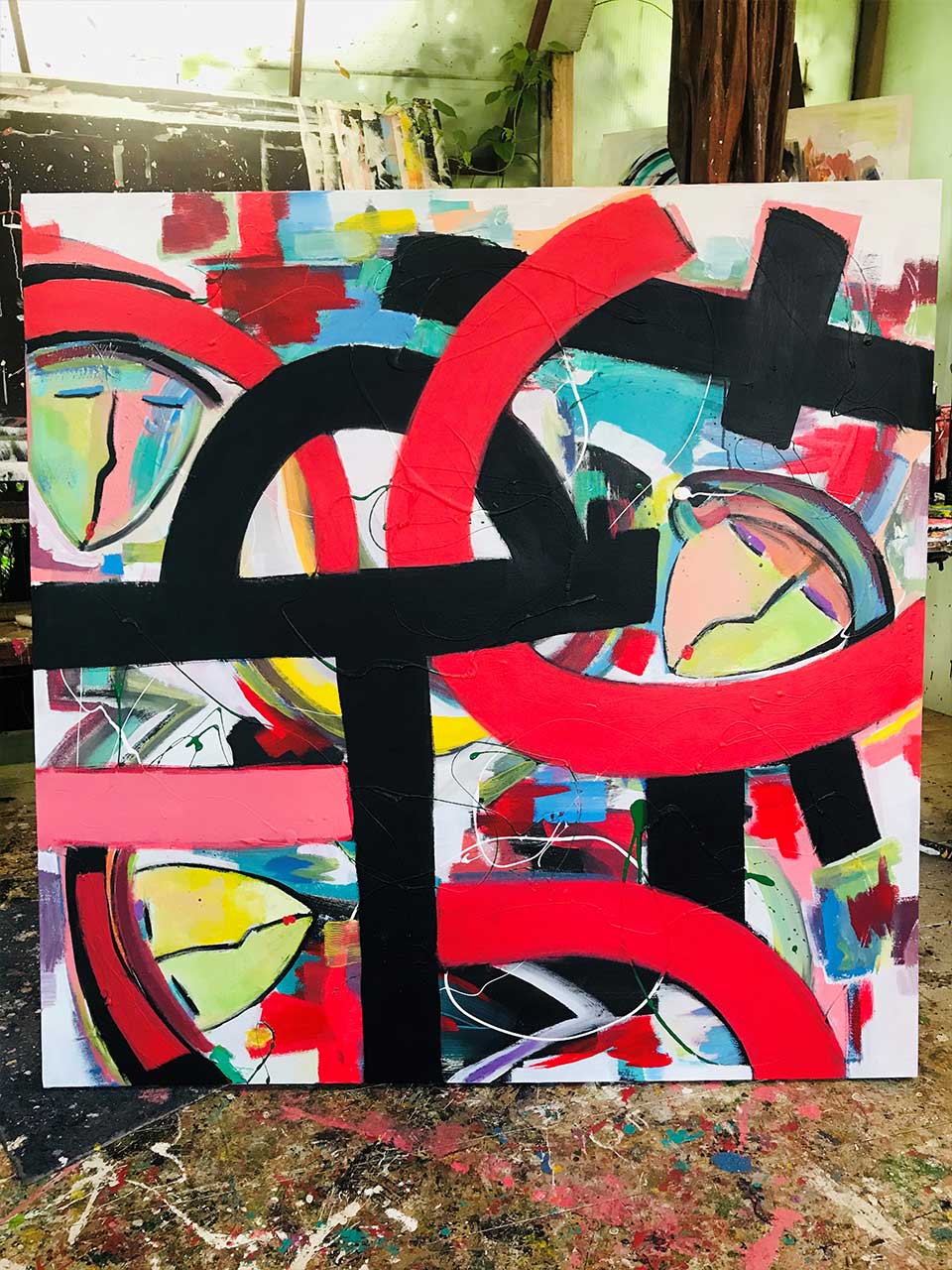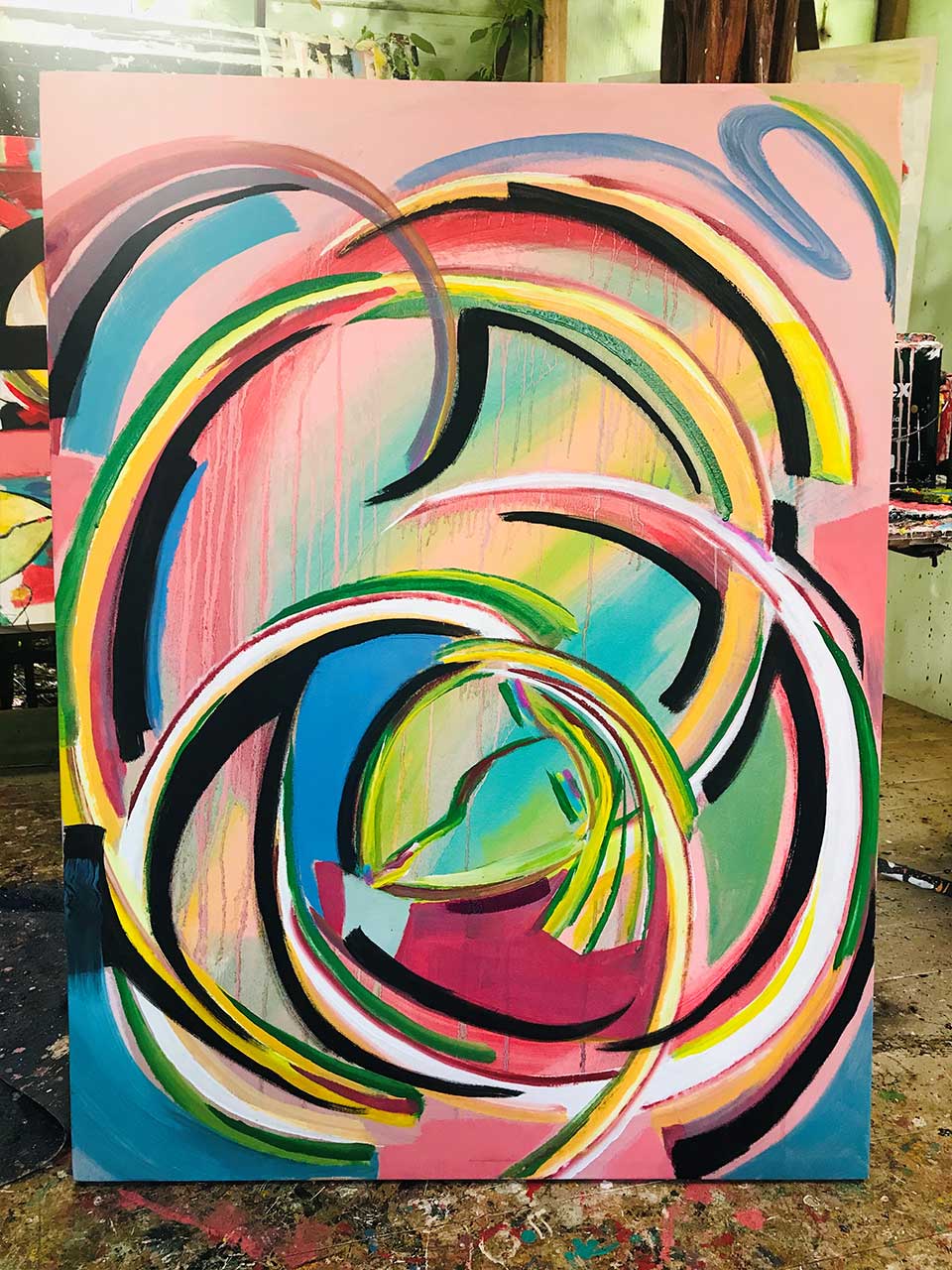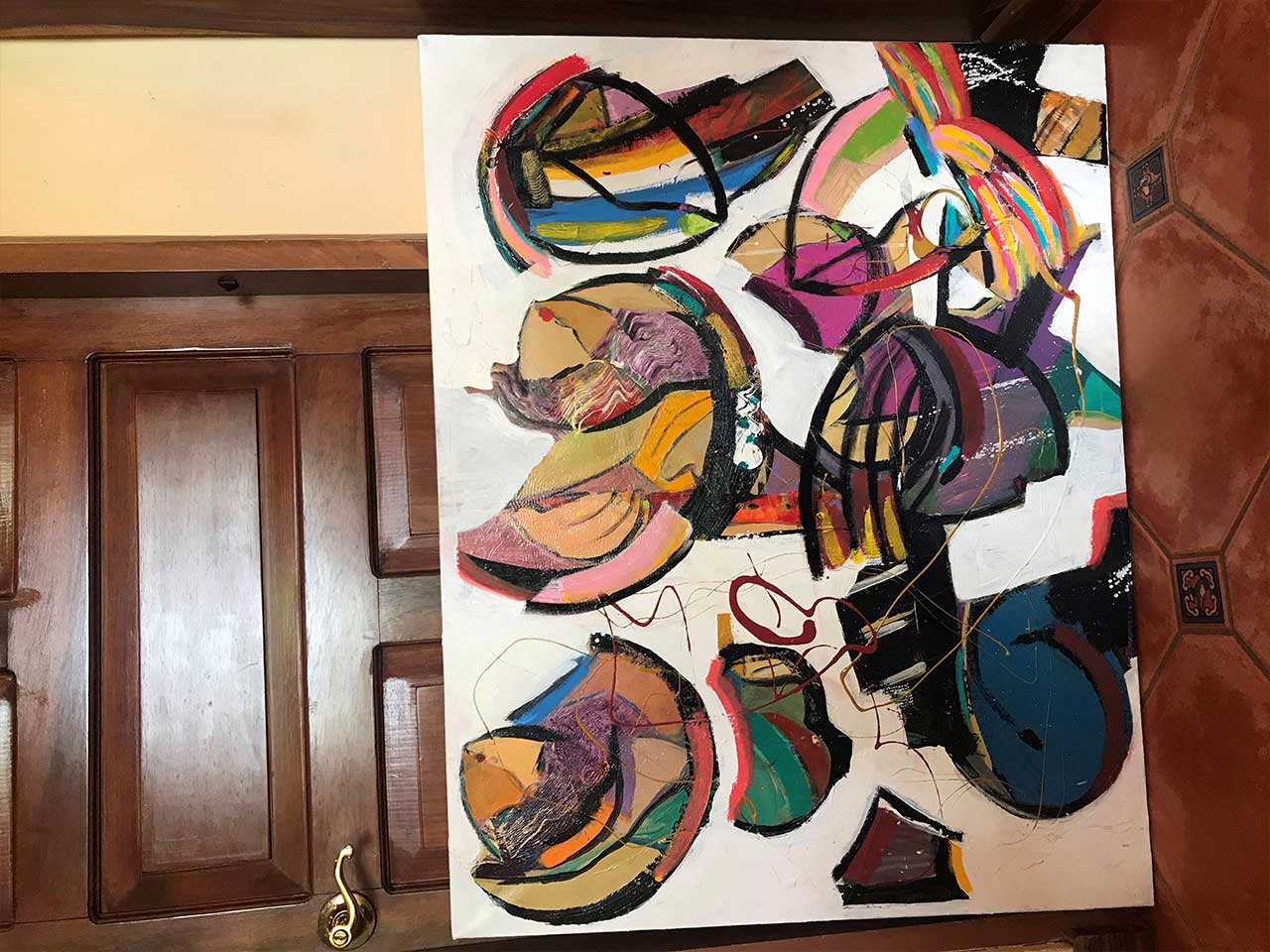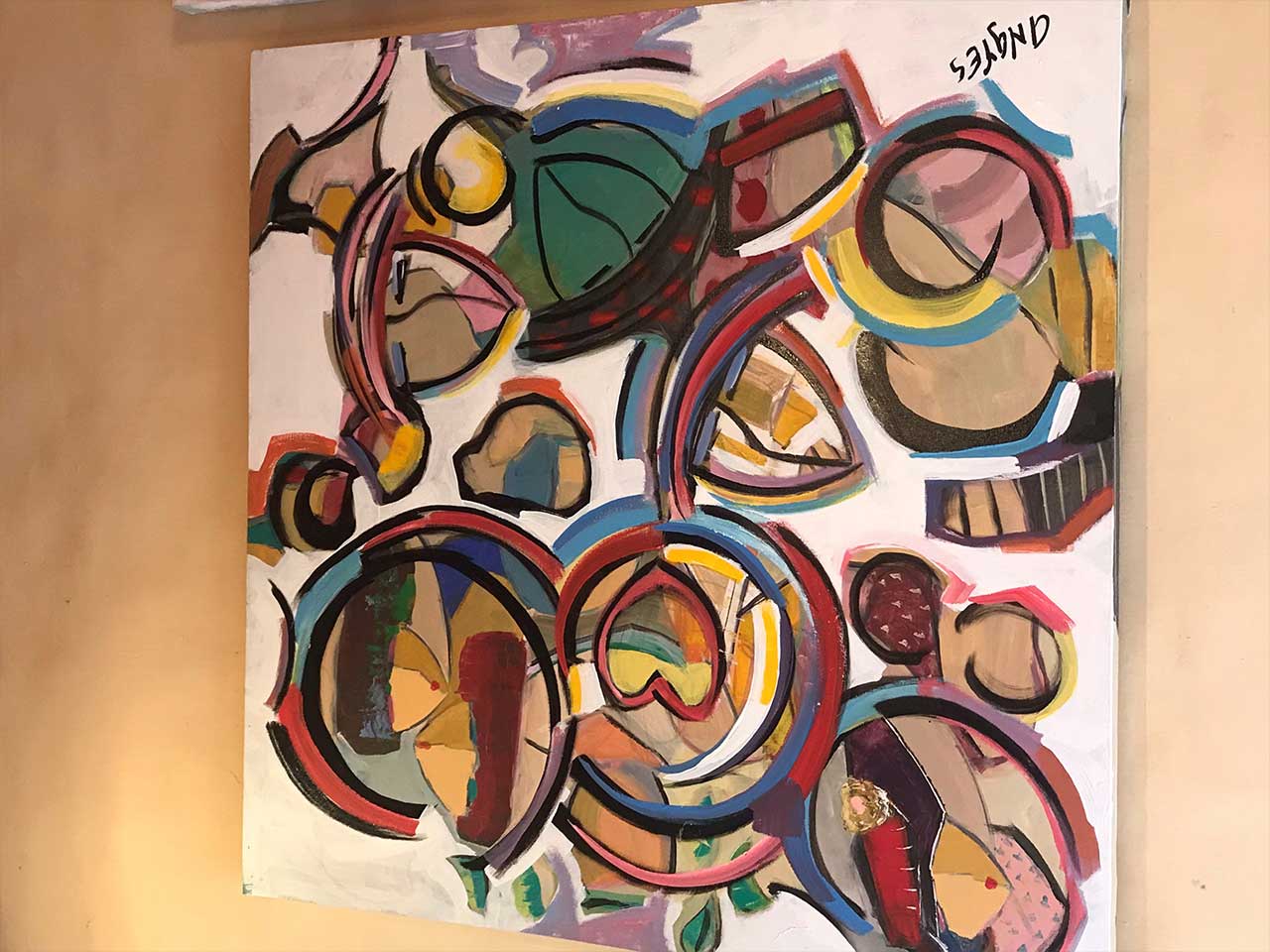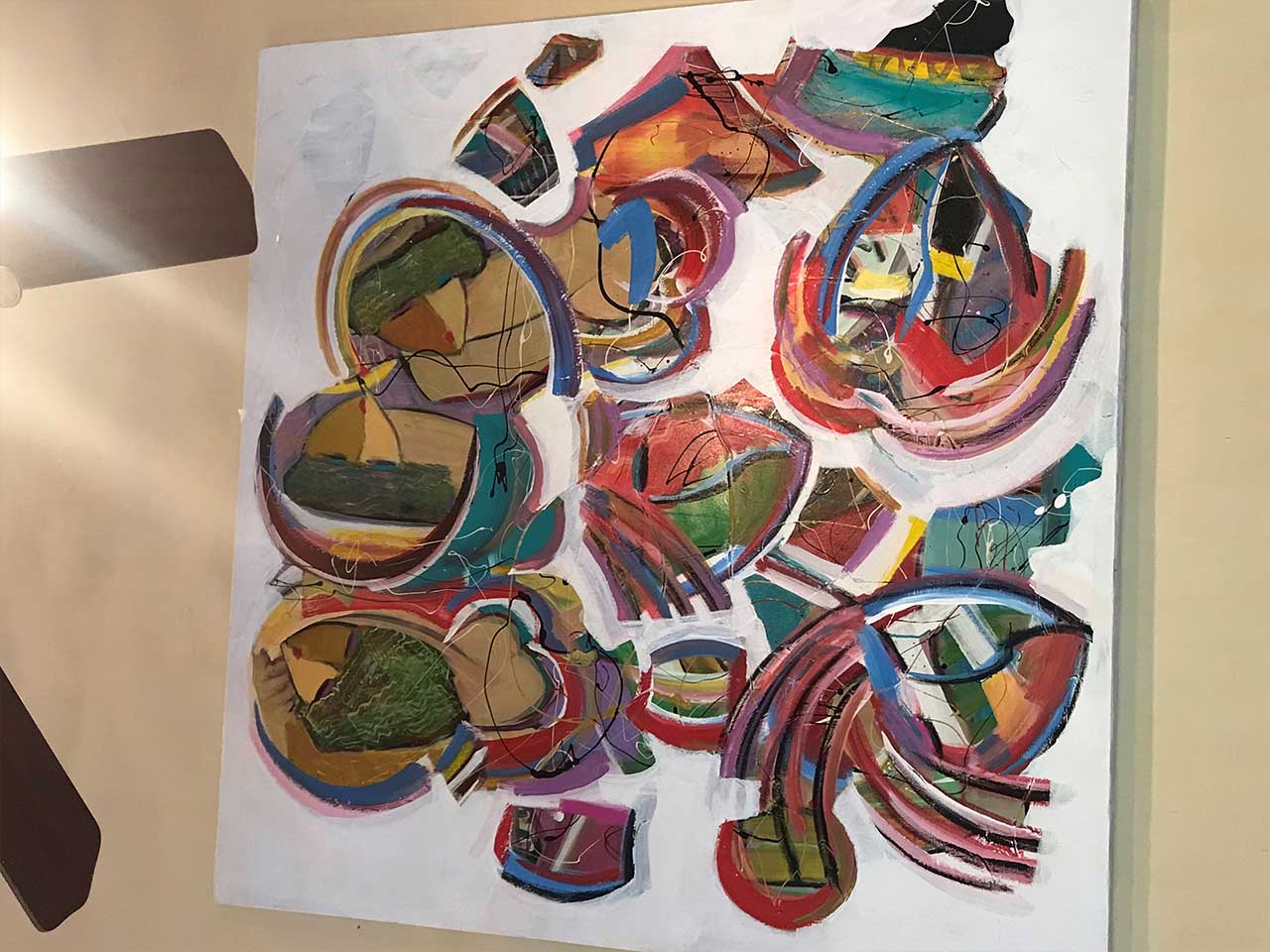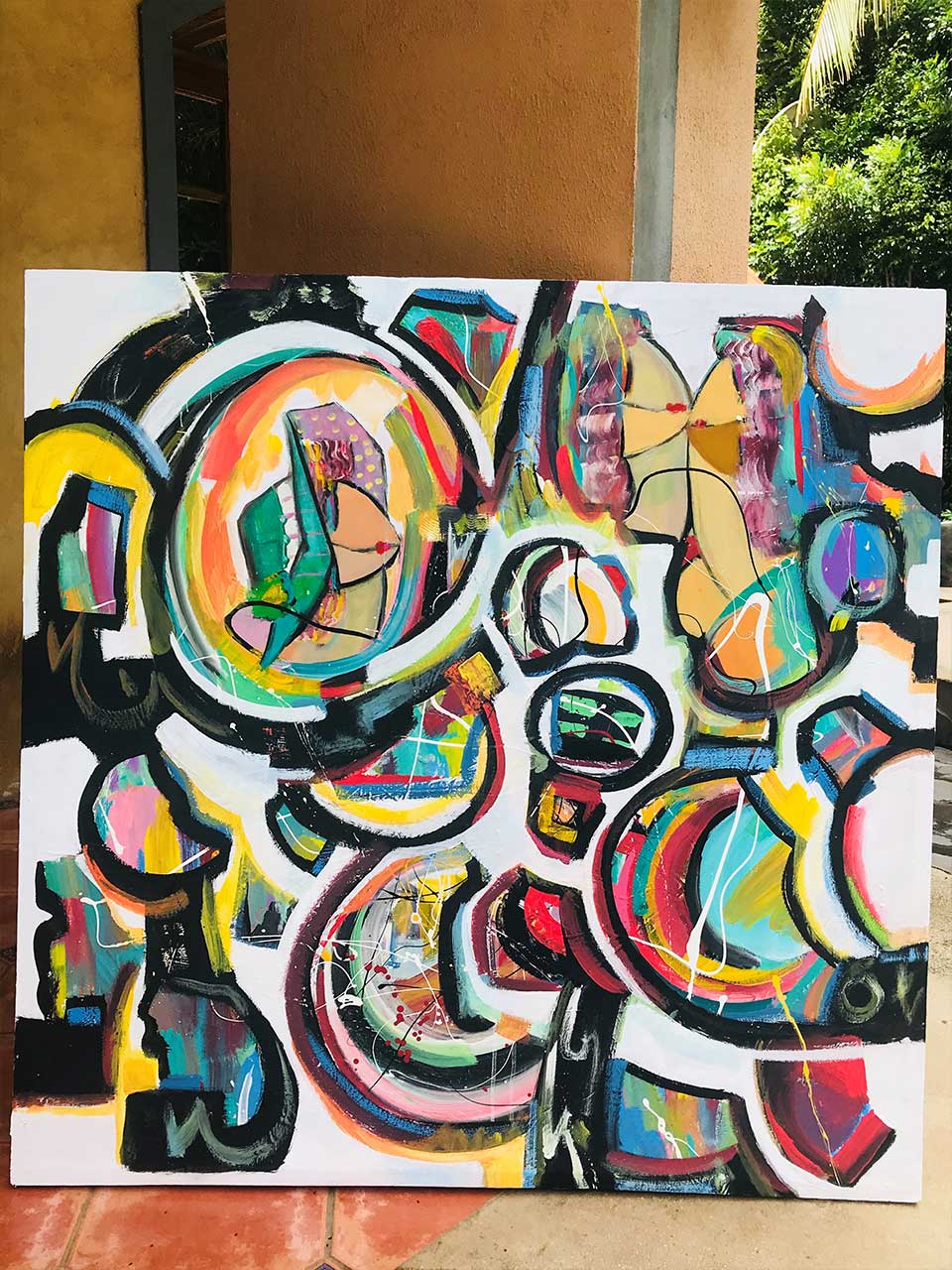 New York ART EXPO4 / 2020
Two Women 48x36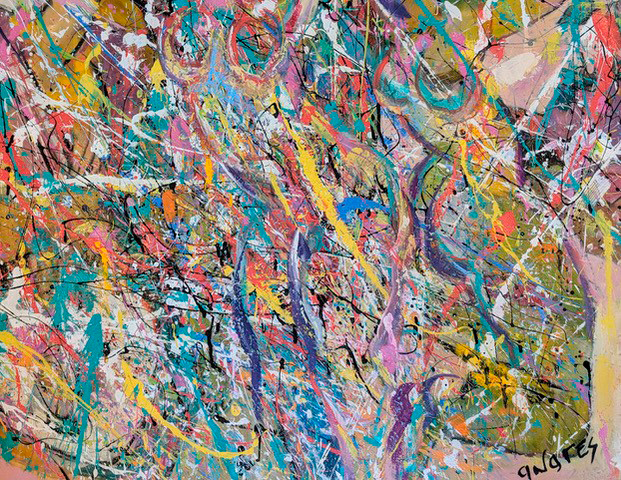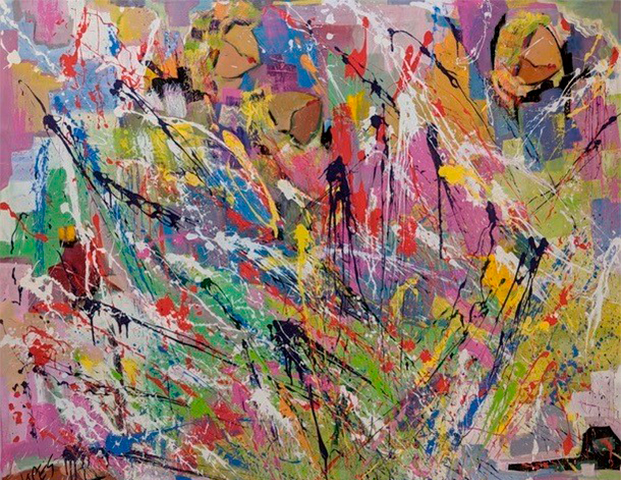 Nuevo 2019-2020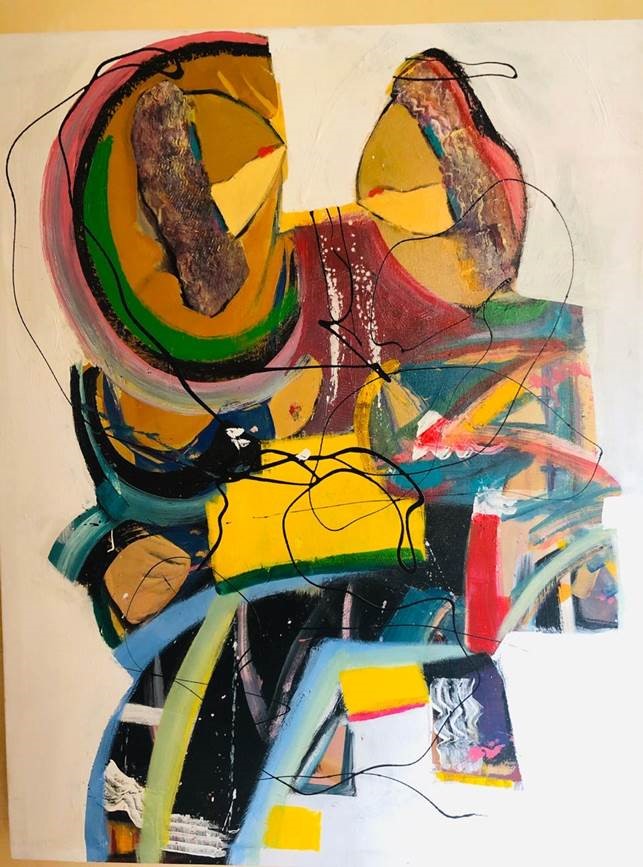 Nuevo 2019-2020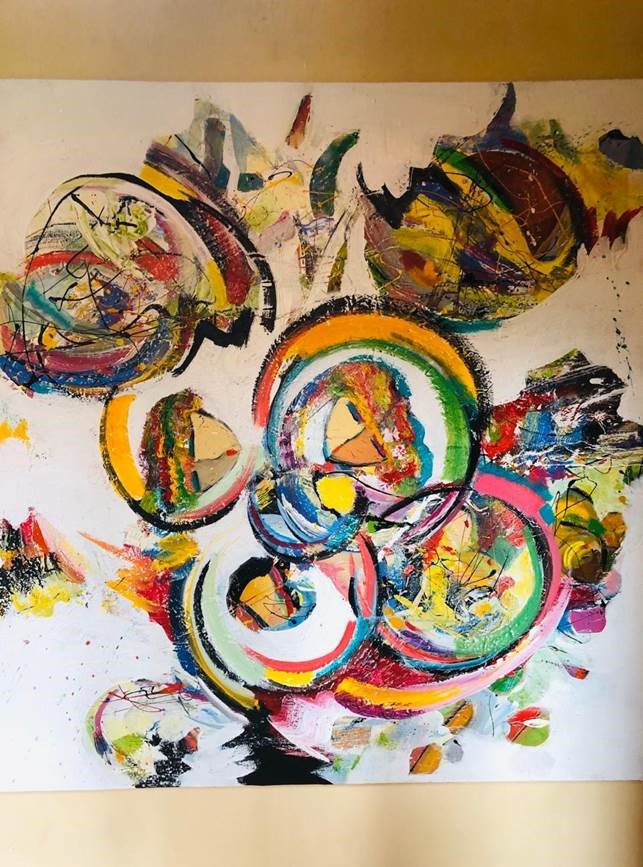 Nuevo 2019-2020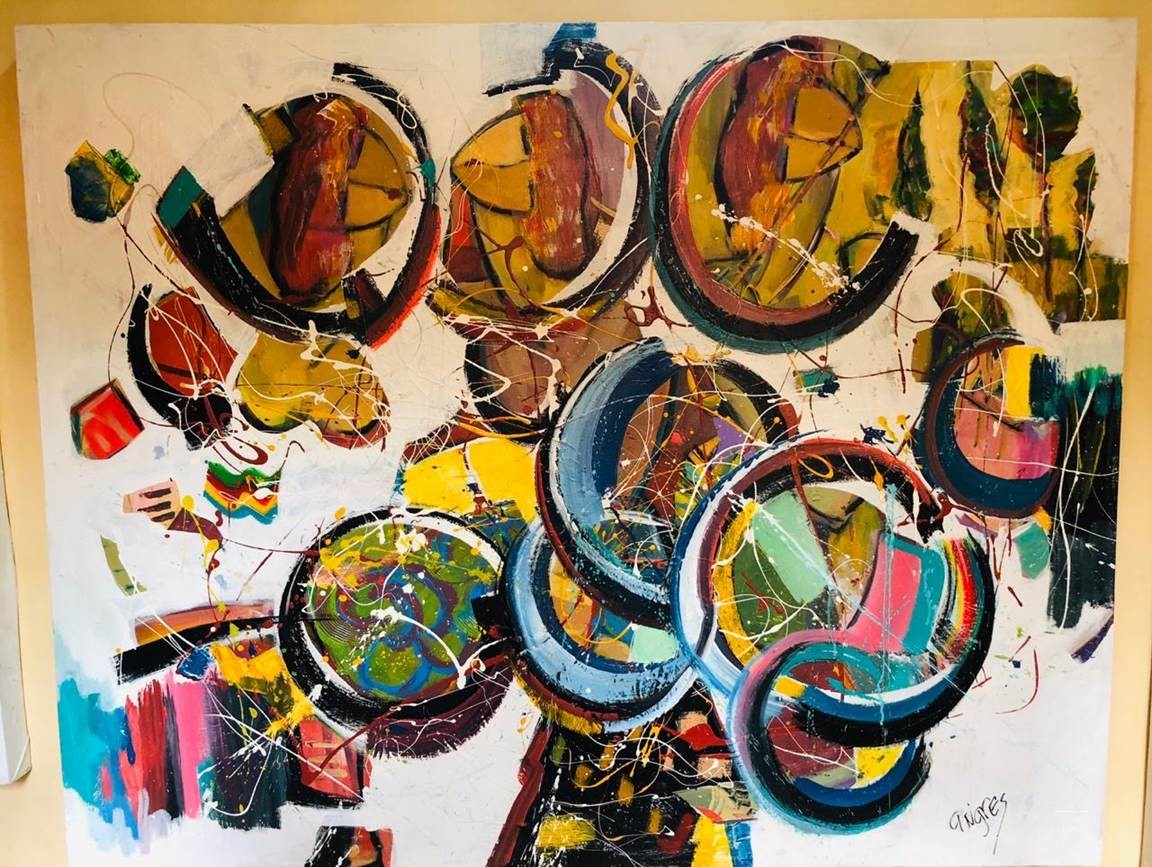 Nuevo 2019-2020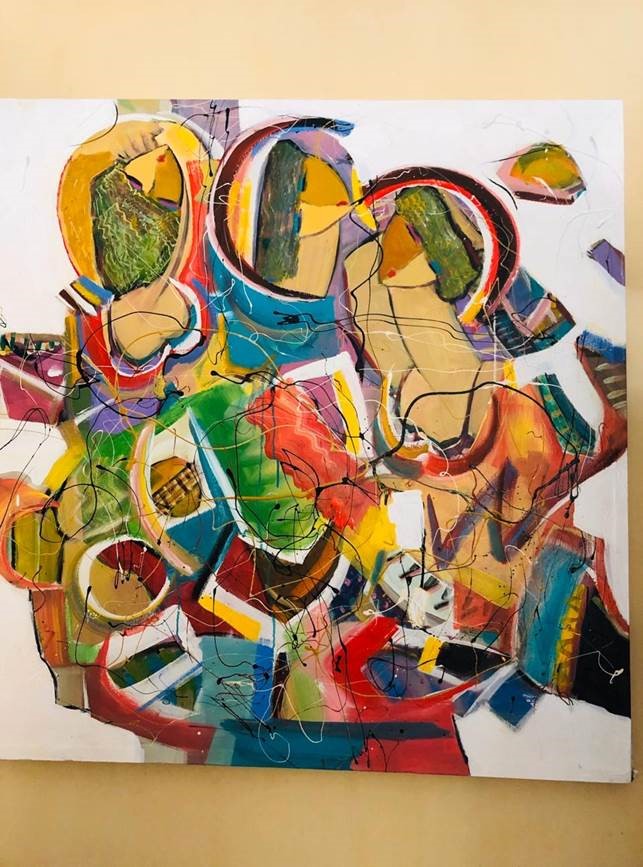 Nuevo 2019-2020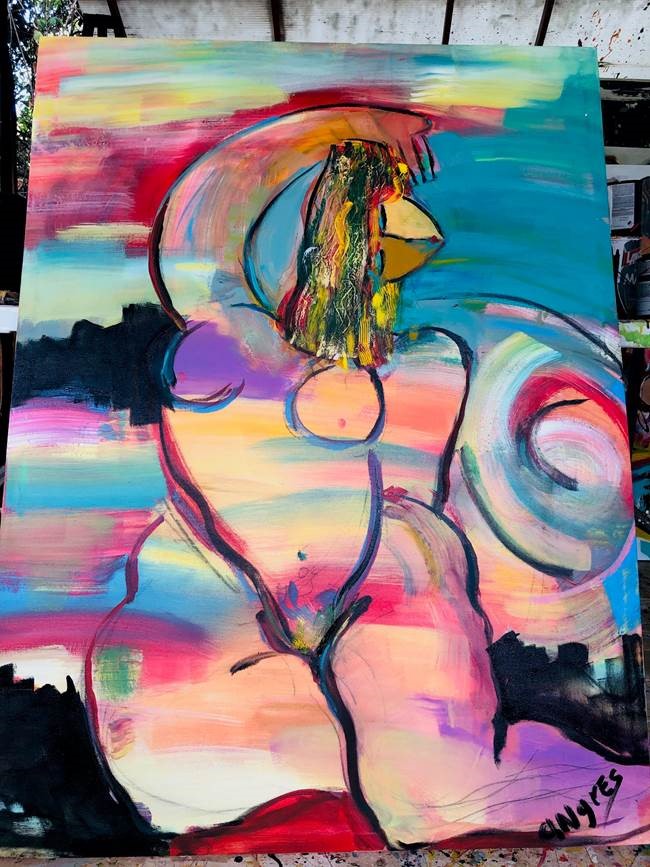 Nuevo 2019-2020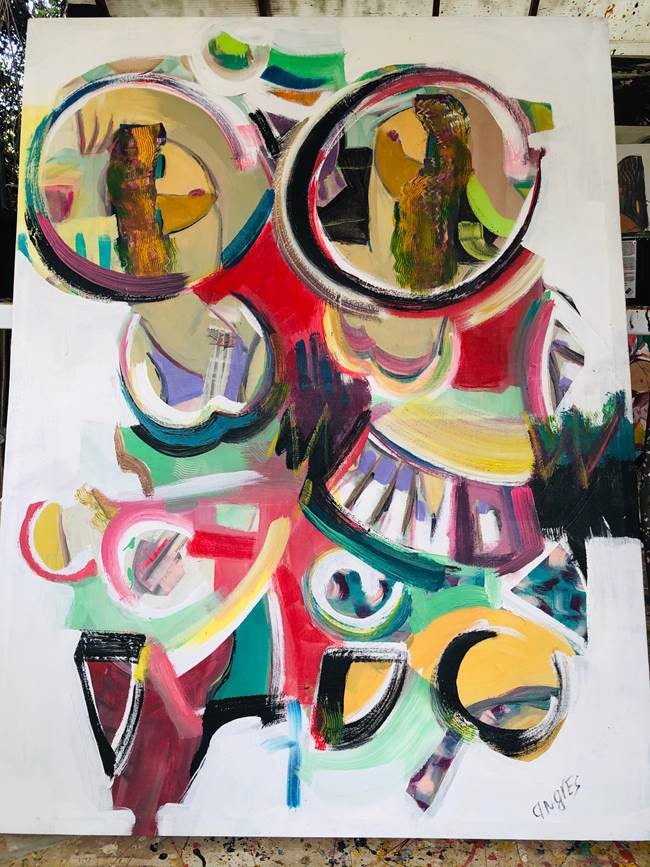 Nuevo 2019-2020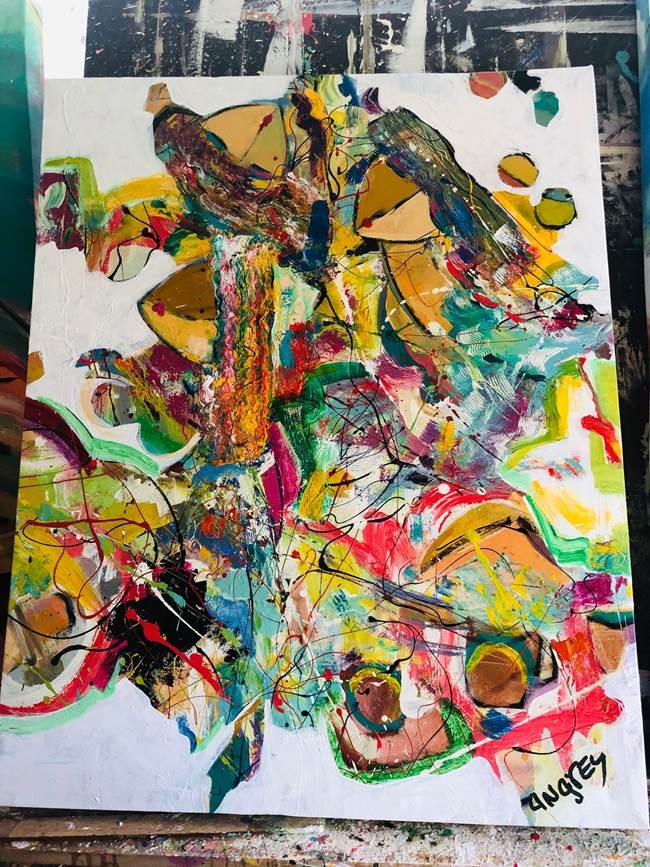 Nuevo 2019-2020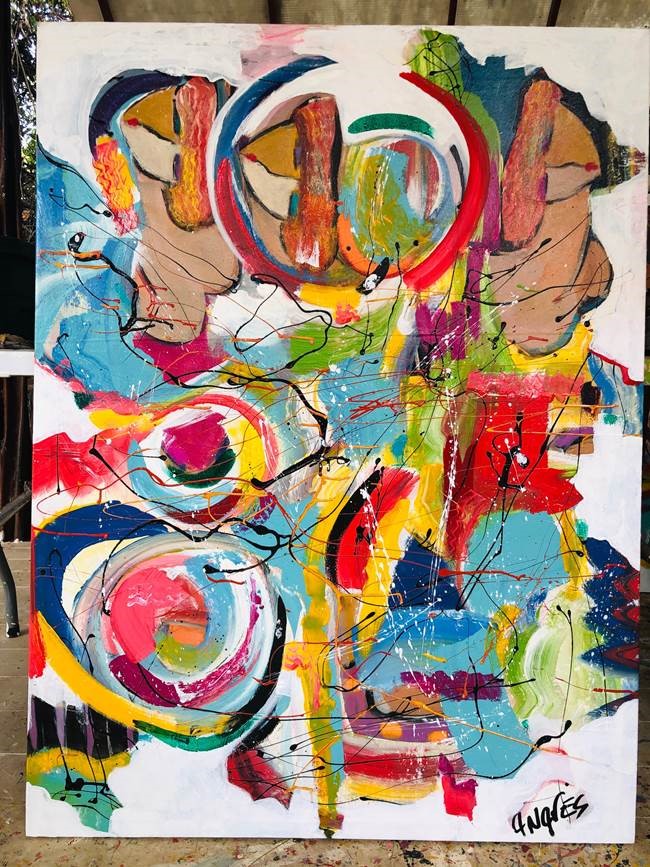 Nuevo 2019-2020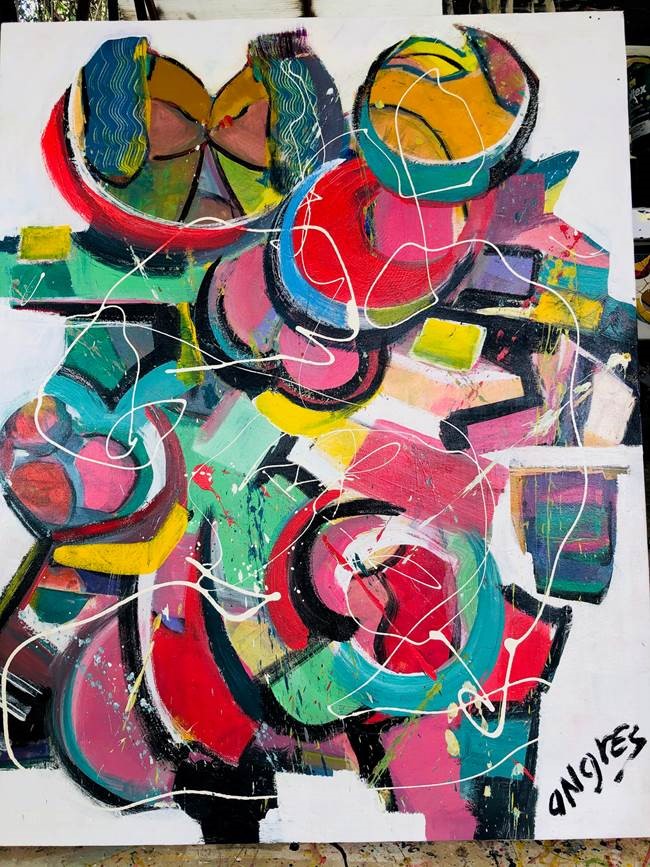 Nuevo 2019-2020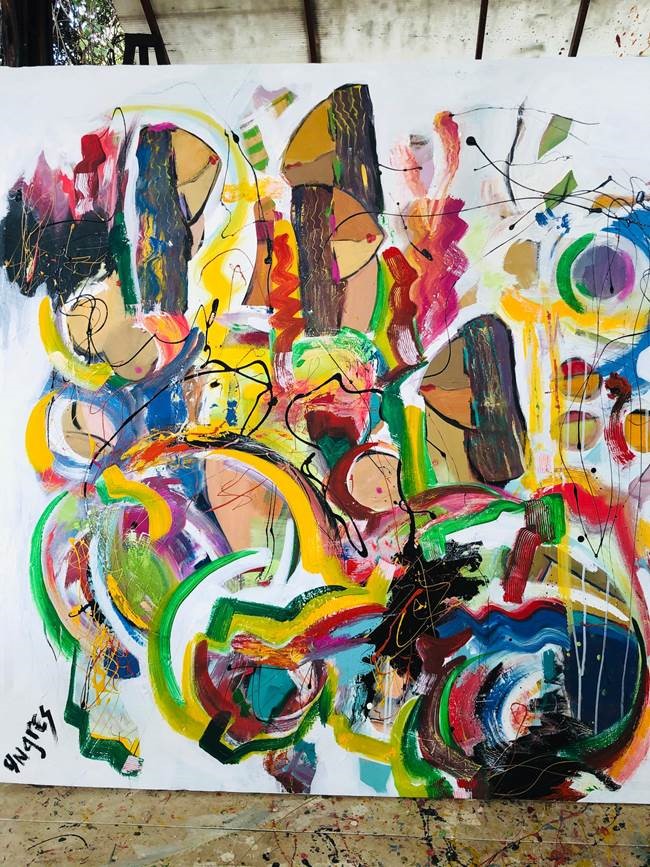 Nuevo 2019-2020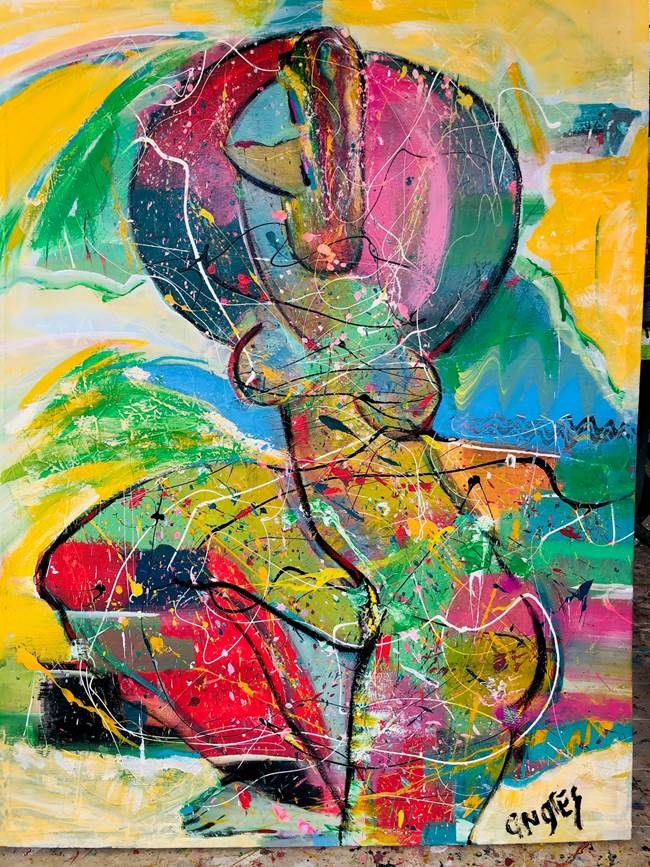 Nuevo 2019-2020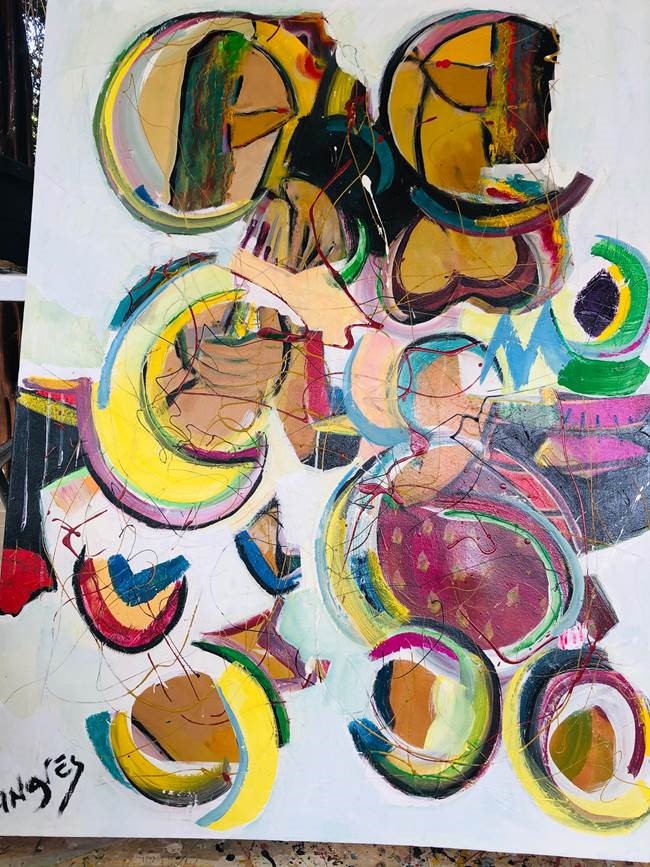 Miami and Palm Desert Galleries 2018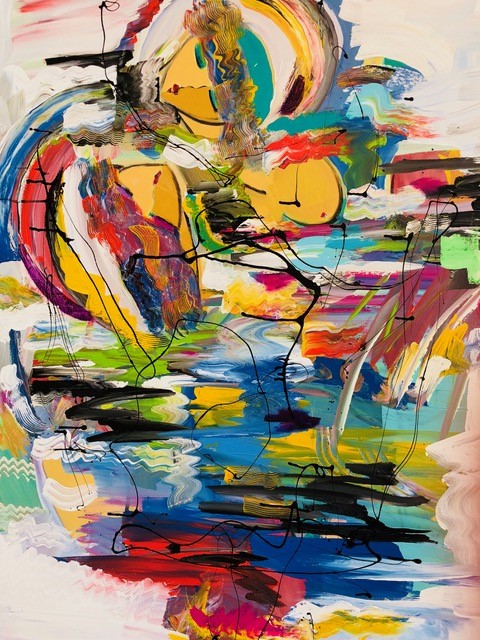 Miami and Palm Desert Galleries 2018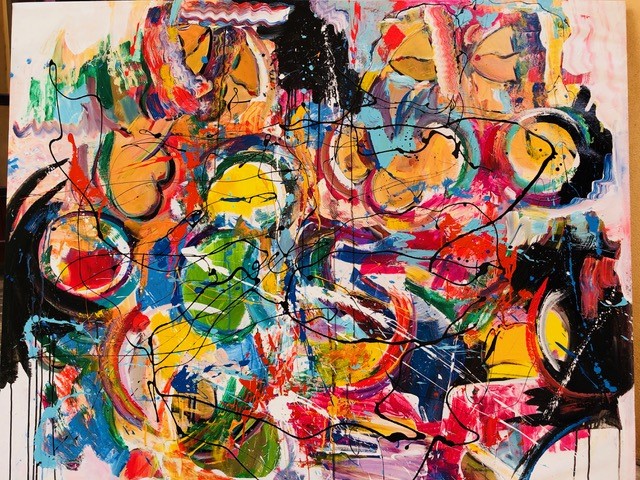 Miami and Palm Desert Galleries 2018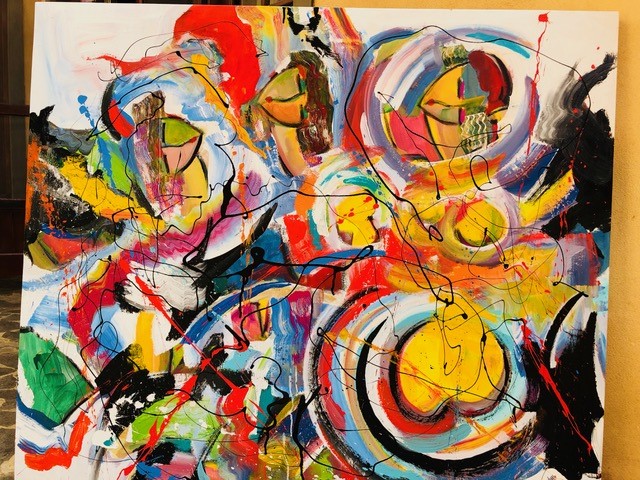 Miami and Palm Desert Galleries 2018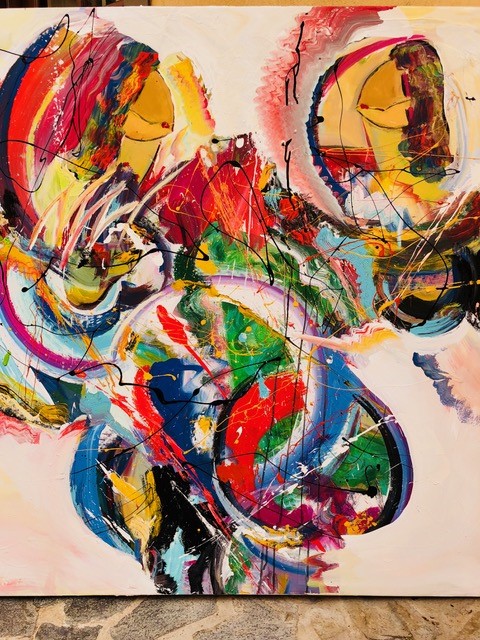 Miami and Palm Desert Galleries (2018)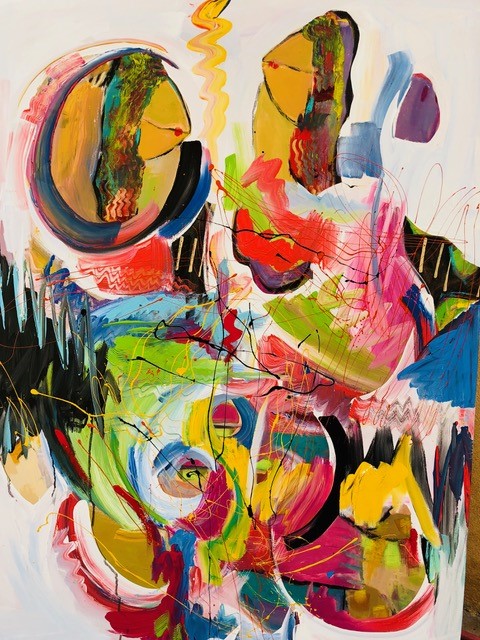 Miami and Palm Desert Galleries 2018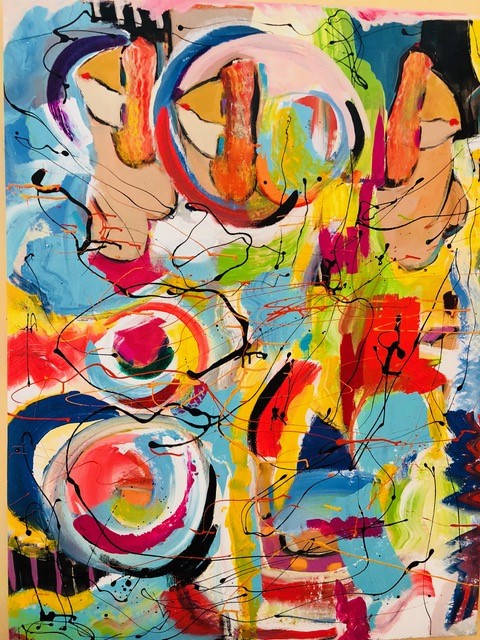 Angres Modern Art 2018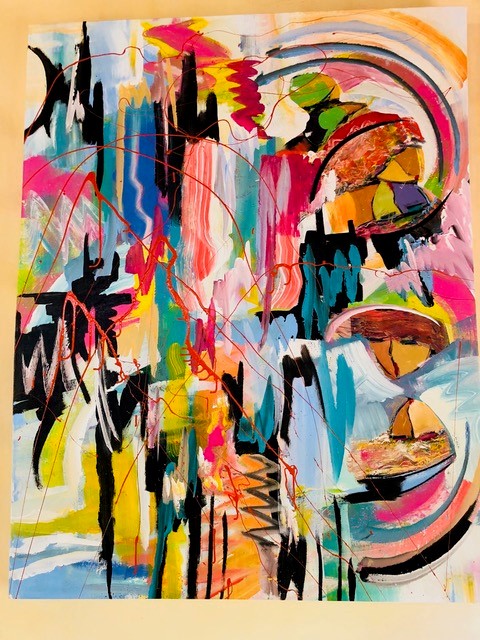 Angres Modern Art 2018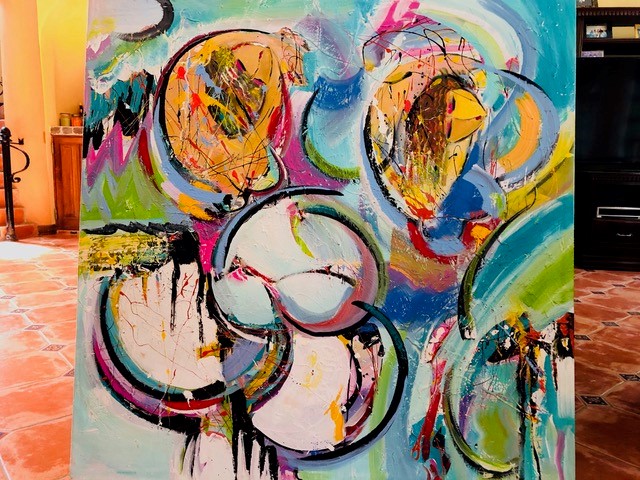 Angres Modern Art 2018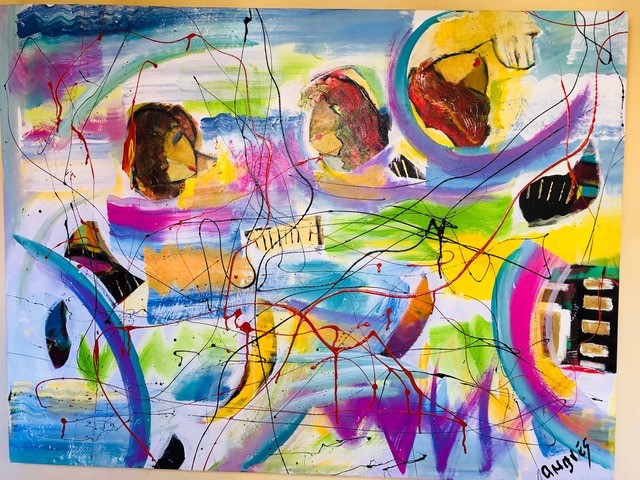 Angres Modern Art 2018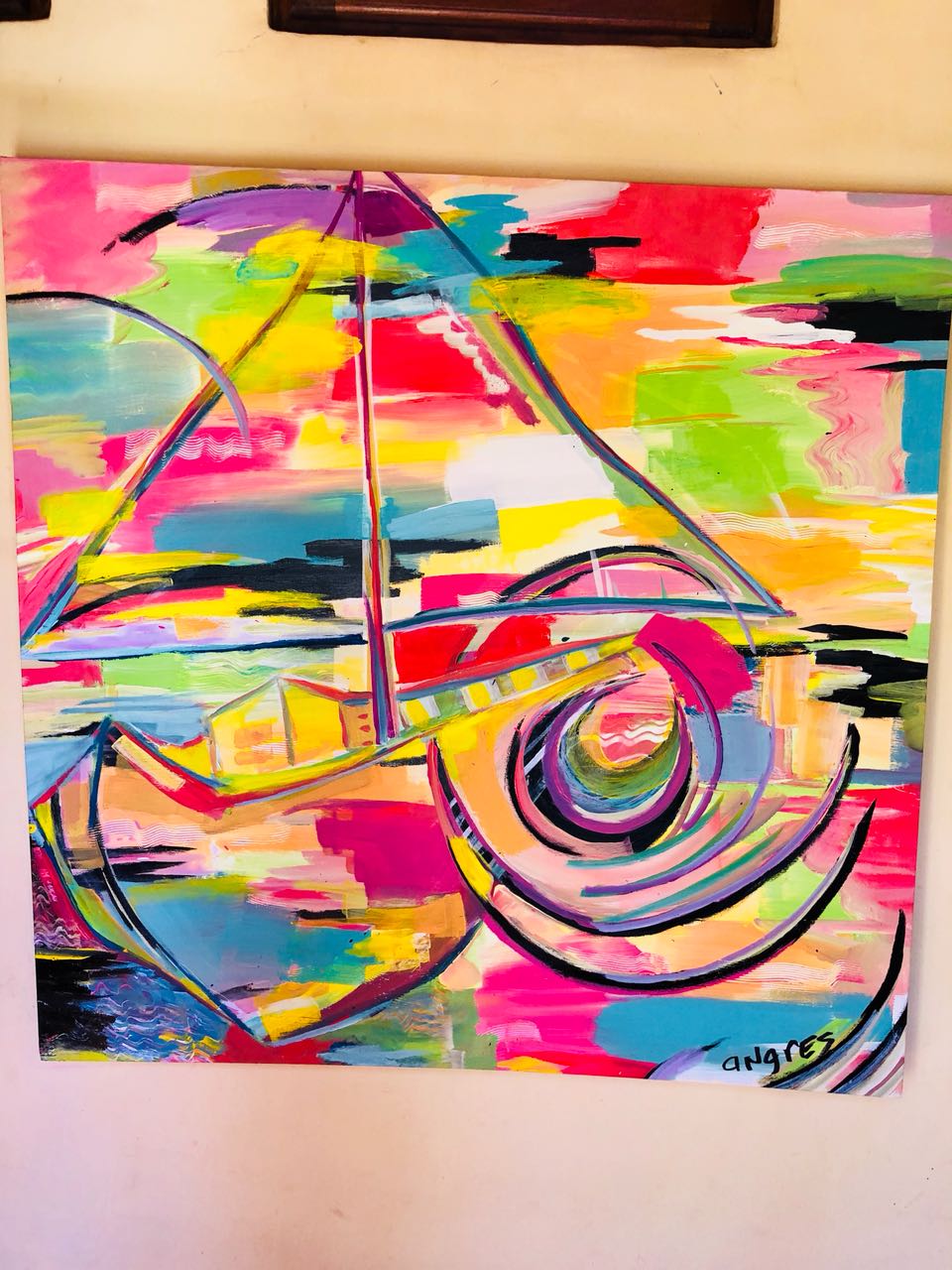 Angres Modern Art 2018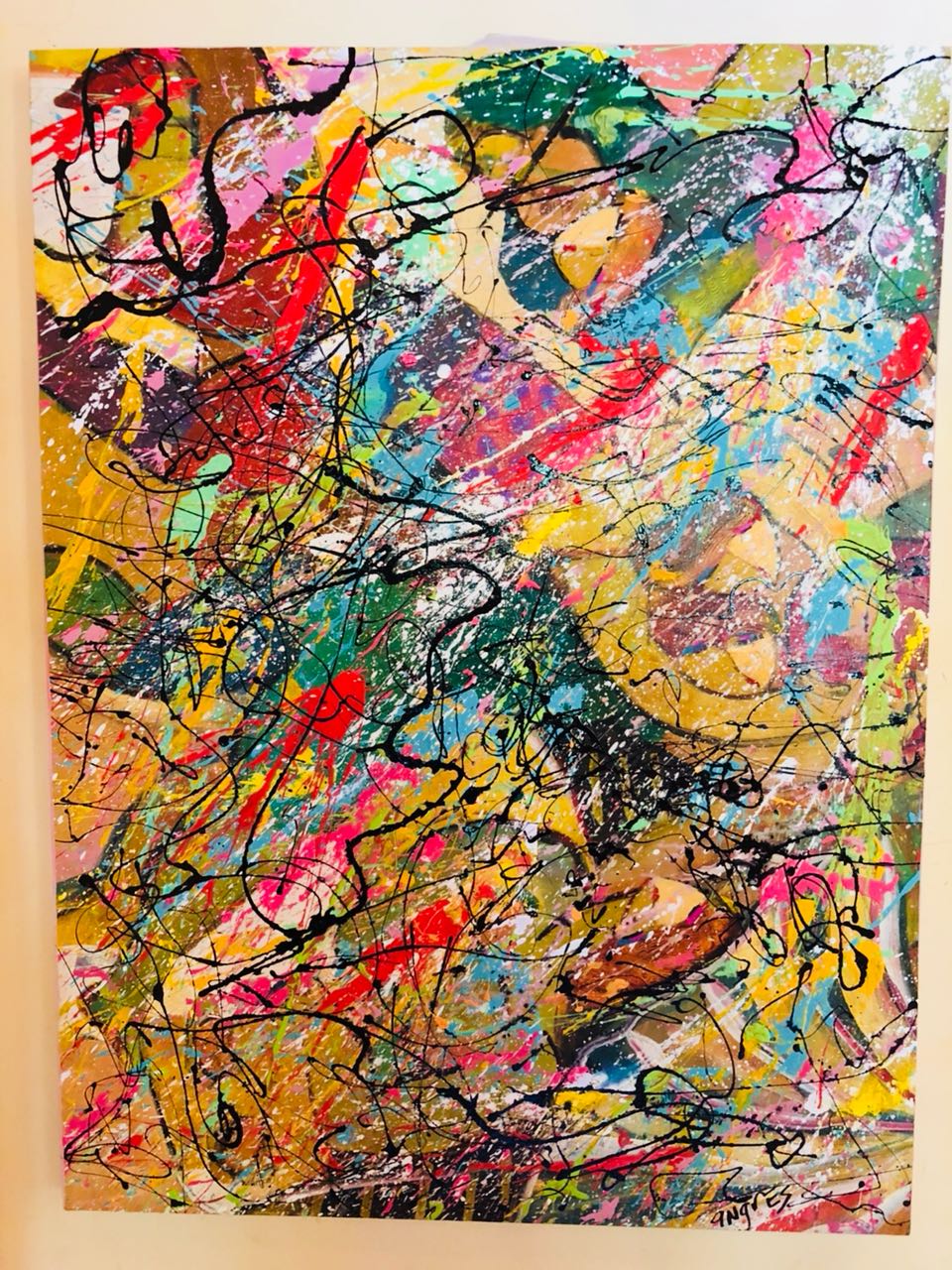 Angres Modern Art 2018 NEW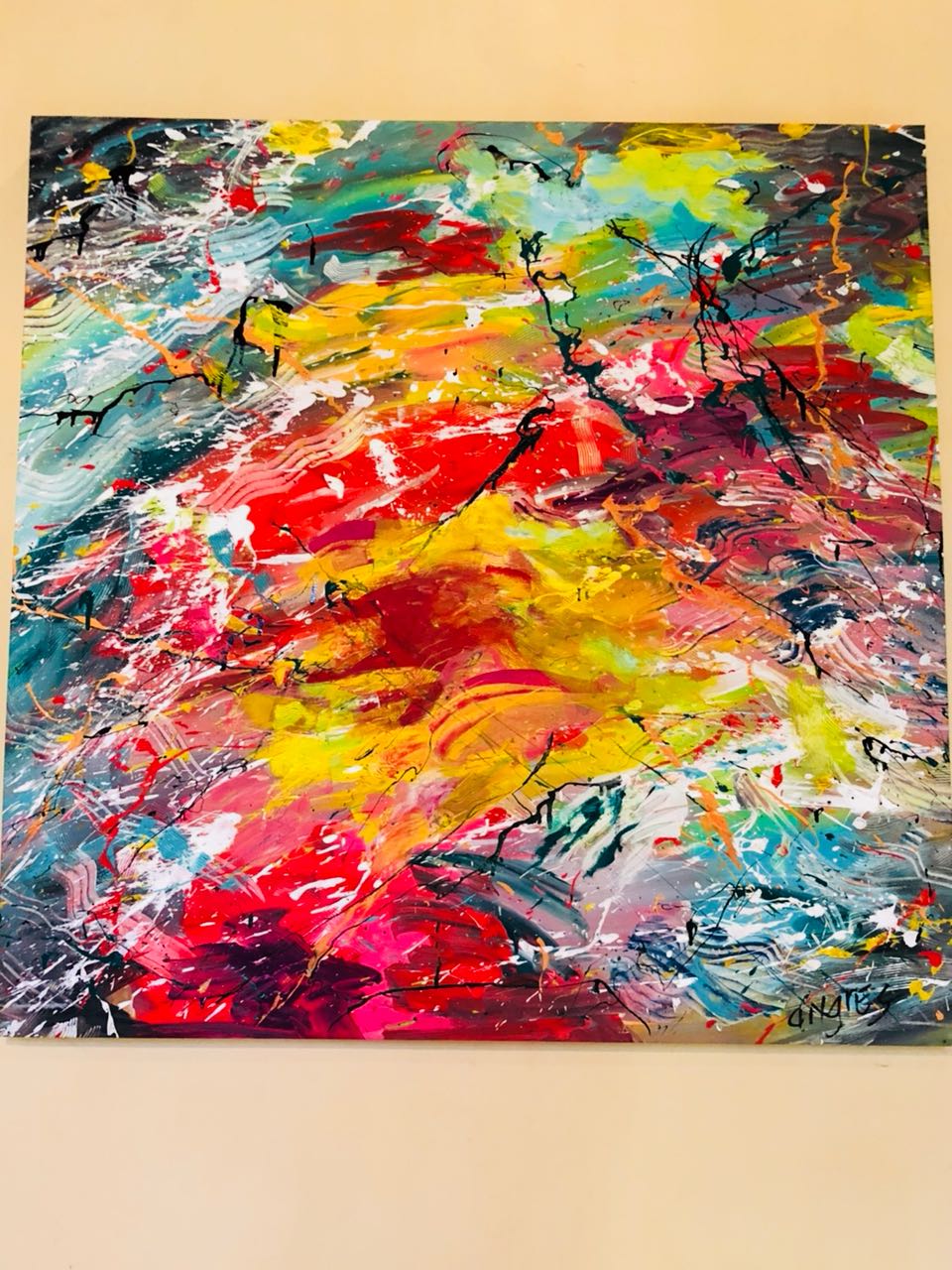 Angres Modern Art 2018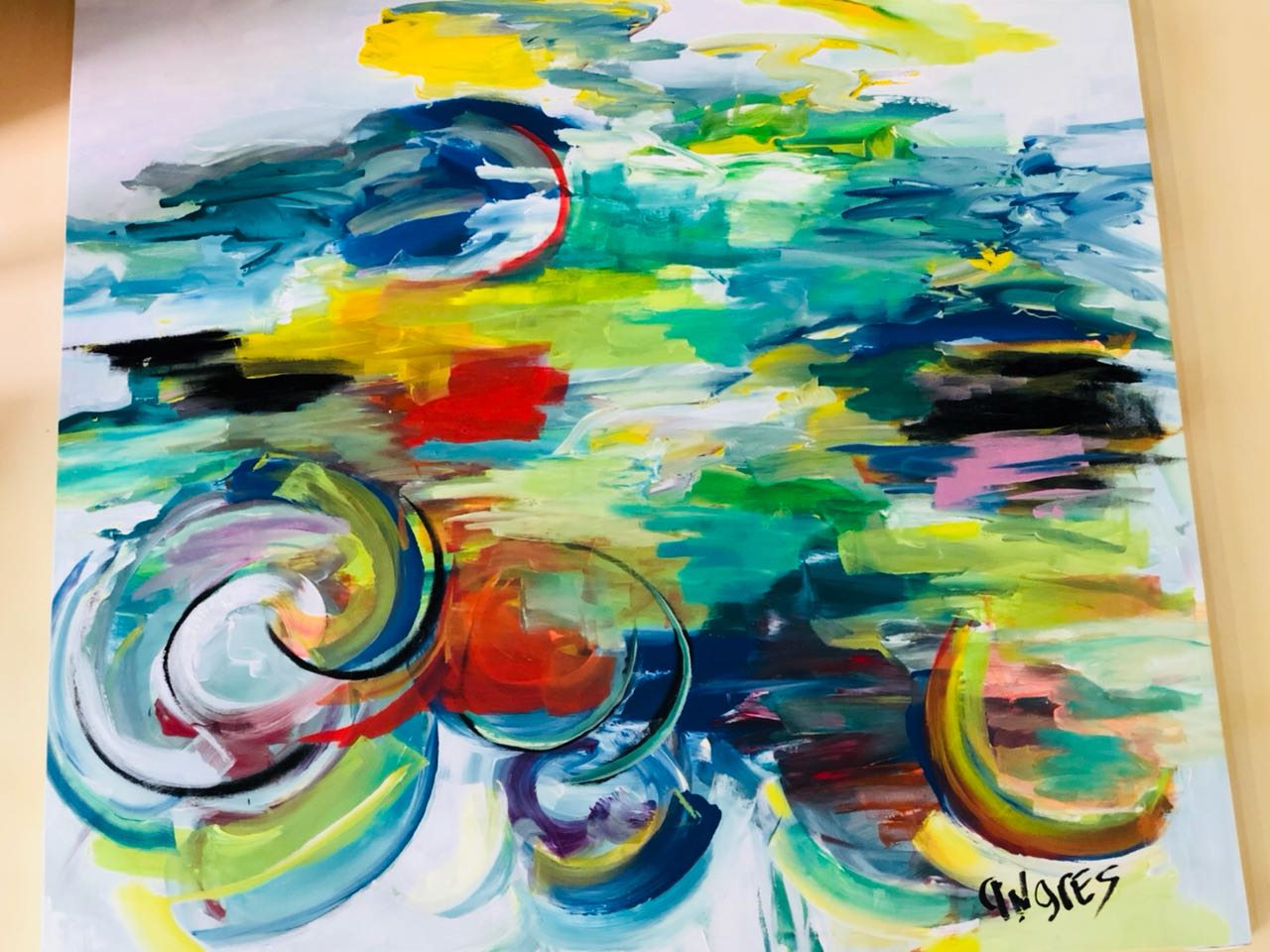 Angres Modern Art 2018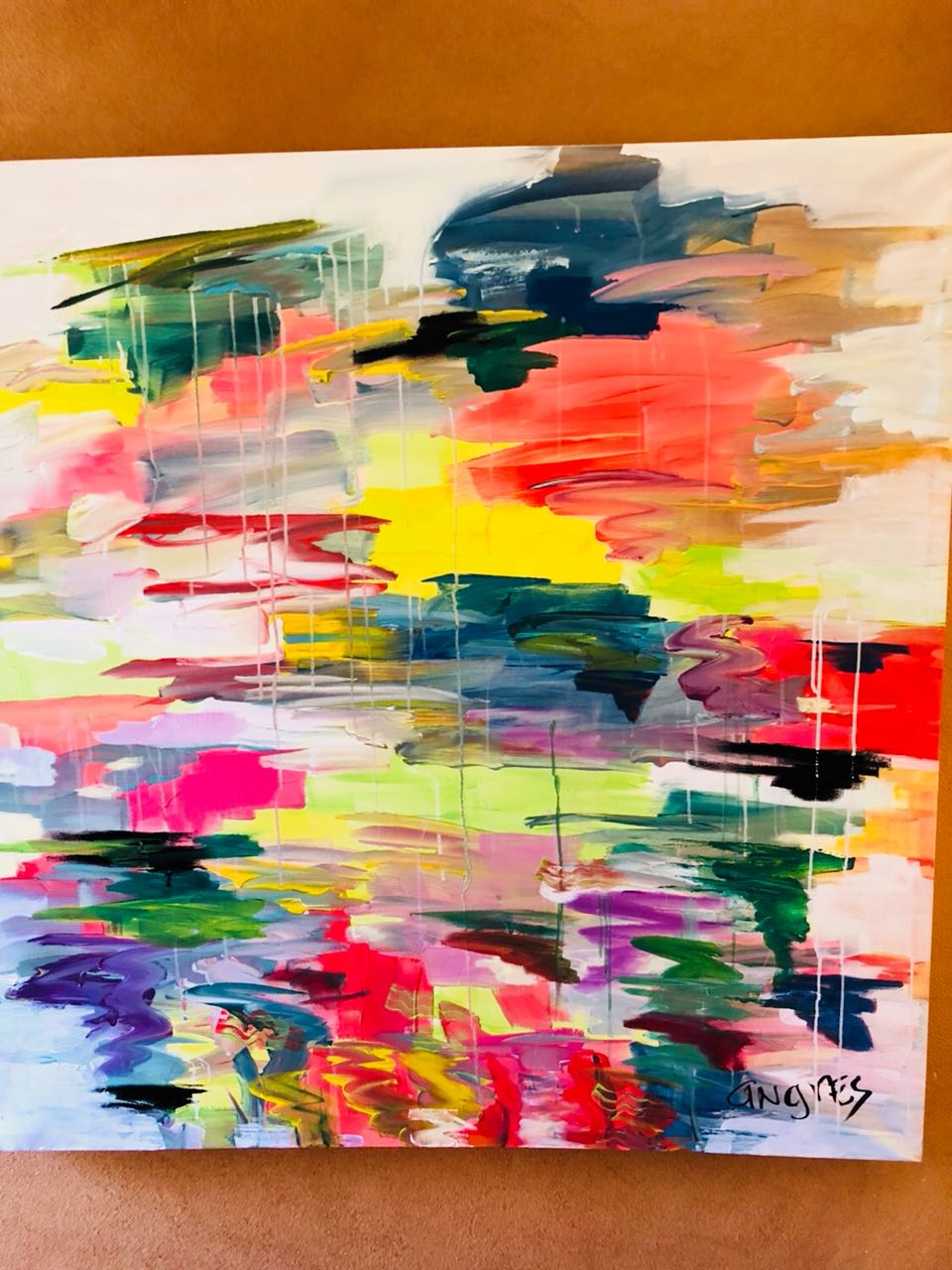 Angres Modern Art 2018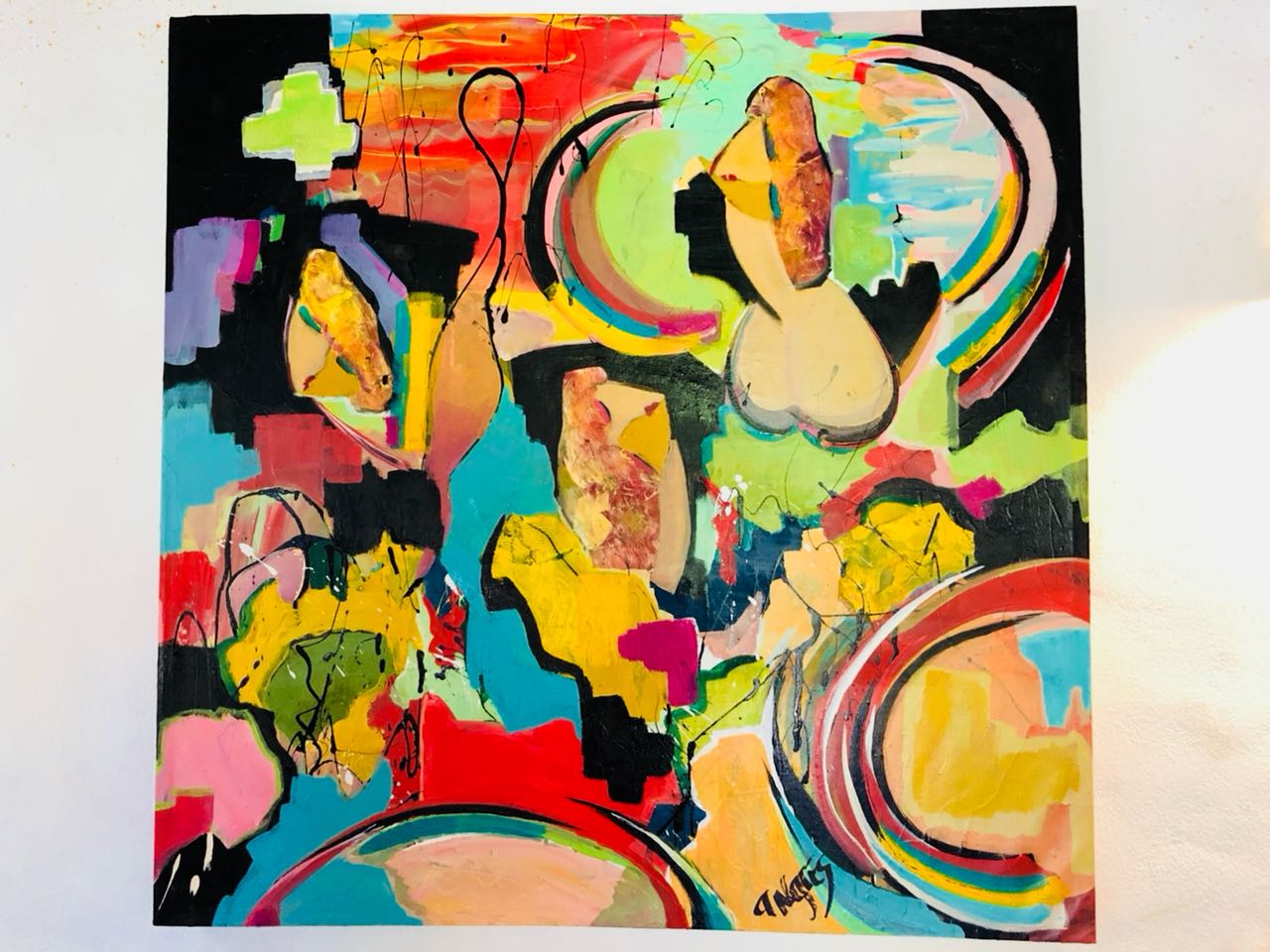 Angres Modern Art 2018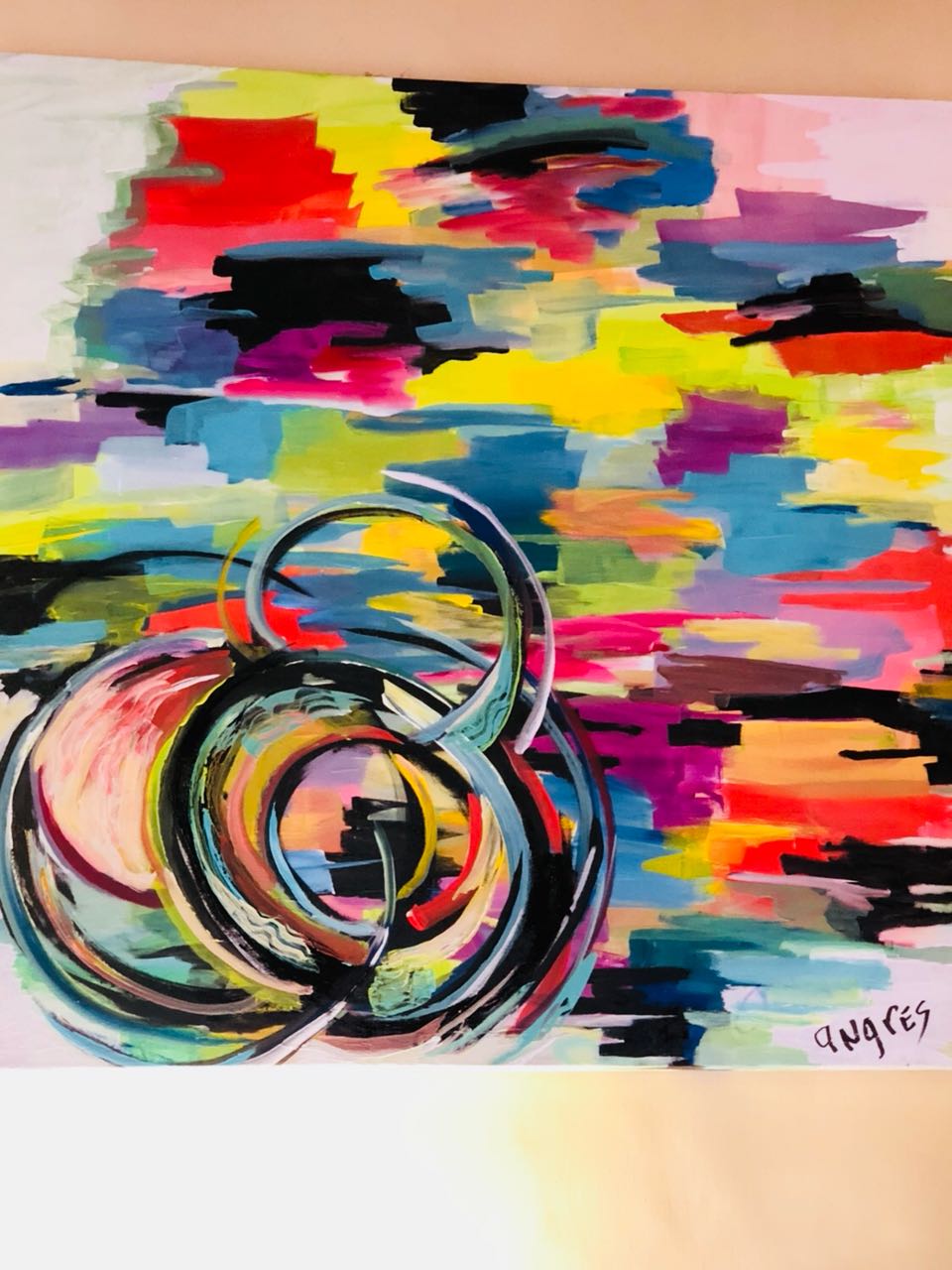 Angres Modern Art 2018

Angres Modern Art 2018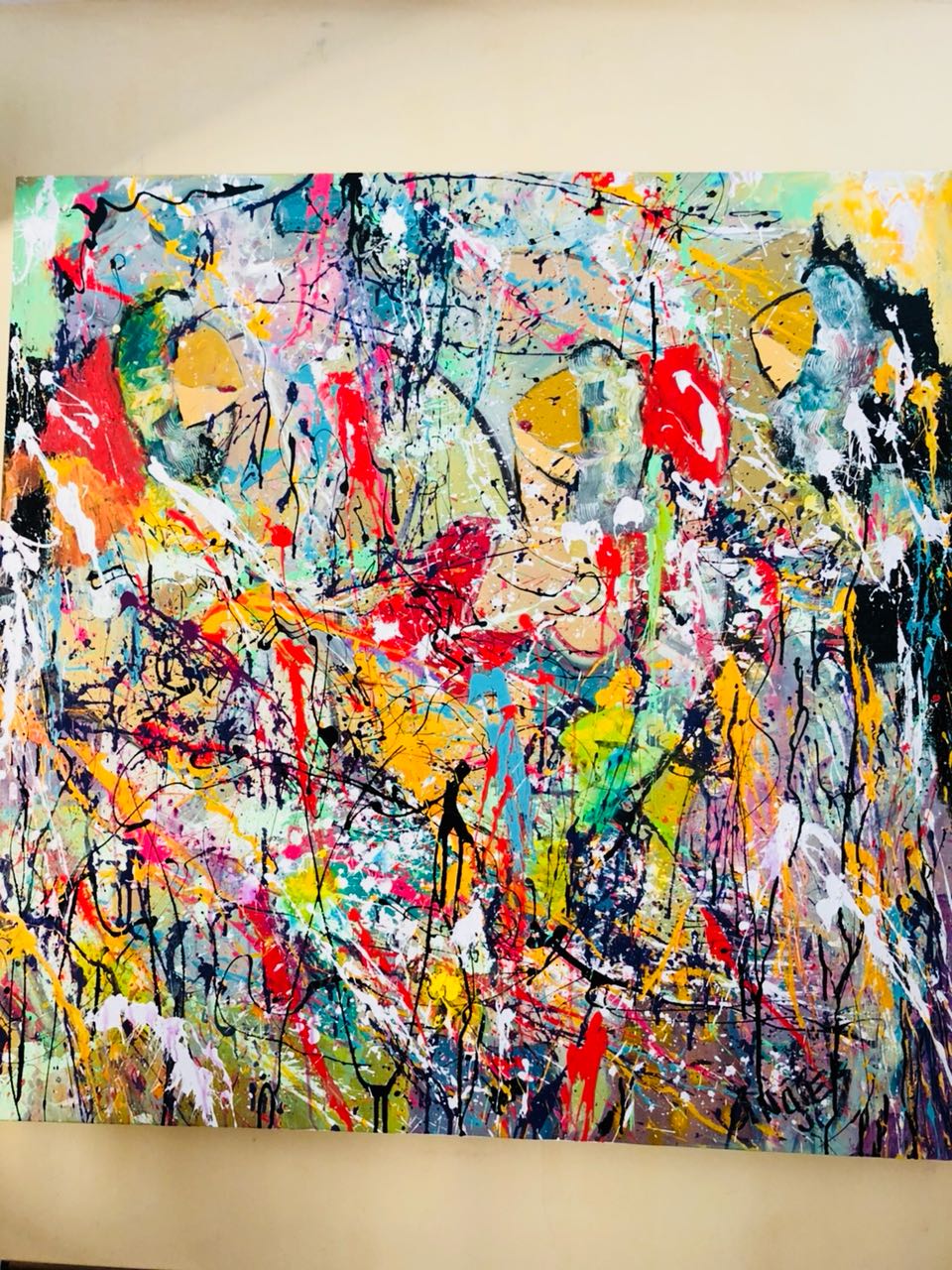 Angres Modern Art 2018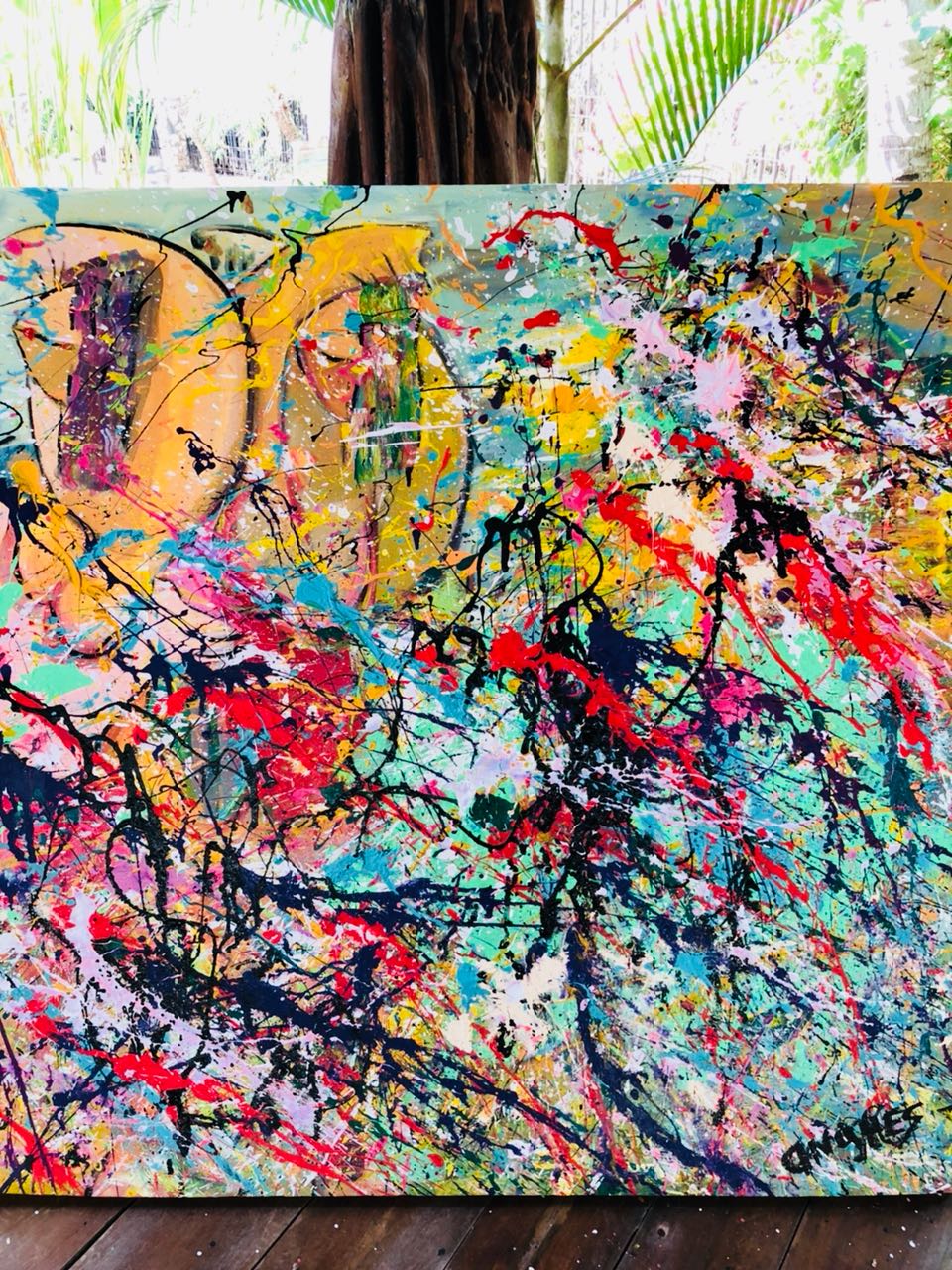 Angres Modern Art 2018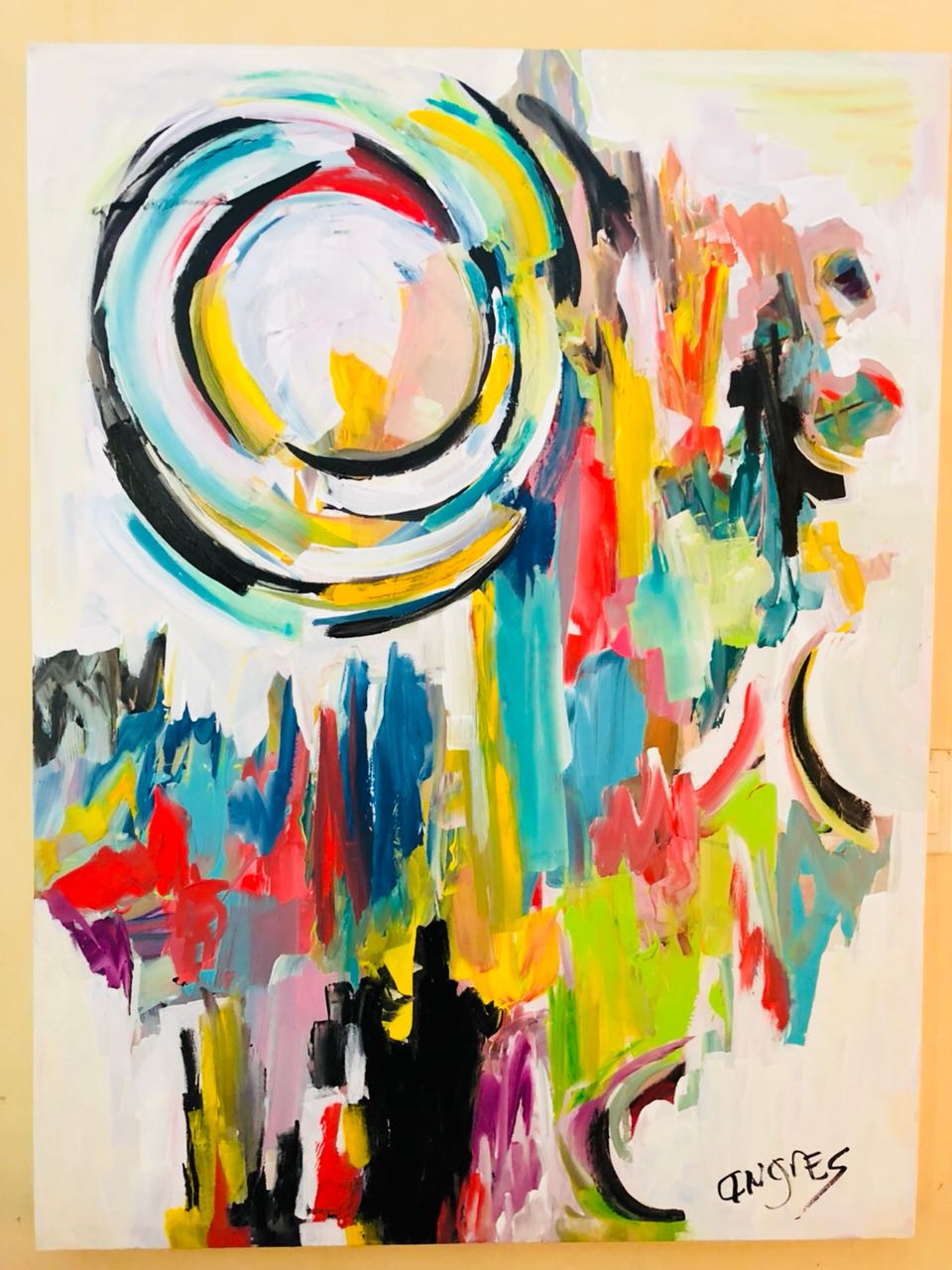 Angres Modern Art 2018